Yager is no longer the developer of Dead Island 2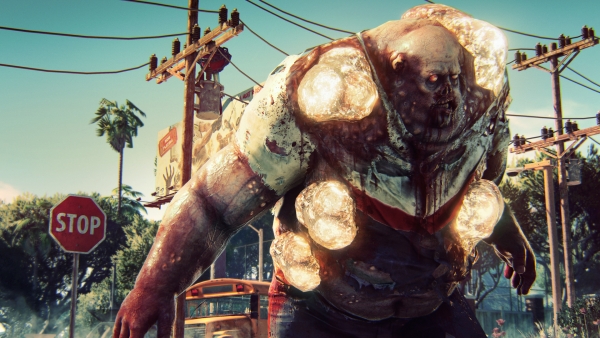 Some not so good news for those of you looking forward to Dead Island 2. It appears that the games' developer Yager, the studio known for Spec Ops: The Line, is no longer working on the game. Publisher Deep Silver said the following:
"With Dead Island 2, Deep Silver has always been dedicated to delivering the sequel that Dead Island fans deserve. After careful consideration, today we announce the decision to part ways with development partner Yager. We will continue working towards bringing our vision of Dead Island 2 to life, and we will share further information at a later stage."
Well best of luck to both Yager and Deep Silver, hopefully the game finds a new developer and doesn't fall by the wayside.
[Source]