Dead Island 2 Might be dead, Quietly pulled from Steam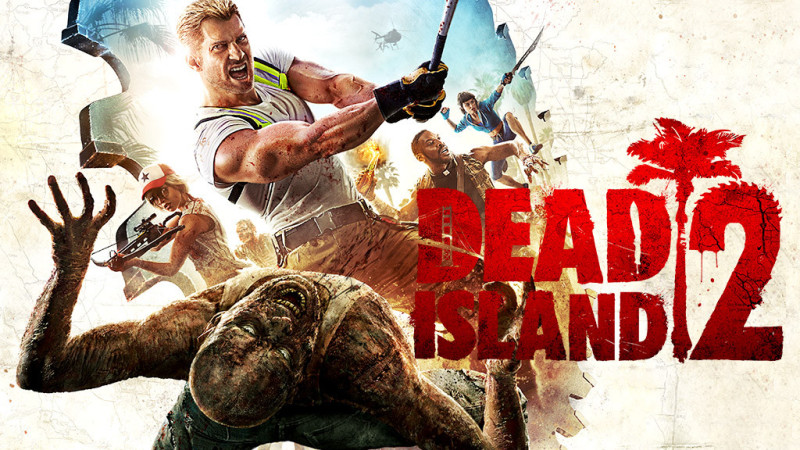 While there's a million and one reasons for why this may be, it's hard not to take this as a final sign of Dead Island 2's death.
Pointed out by NeoGAFfer DeathSparks, Dead Island 2's Steam page has quietly disappeared. Sometime yesterday, the entire page was deleted, and it's actually pretty hard to find information about the game elsewhere. The game has no presence at all on the official Dead Island website, and even the official Twitter page hasn't mentioned it since March. This might not mean the game is completely dead, there's every chance the game is just on hold to not distract from the recently released Dead Island Definitive Collection, which contains both Dead Island and Dead Island: Riptide, as well as an all-new game Dead Island: Retro Revenge. With E3 right around the corner, they might just re-announce the whole game with a new look and everything.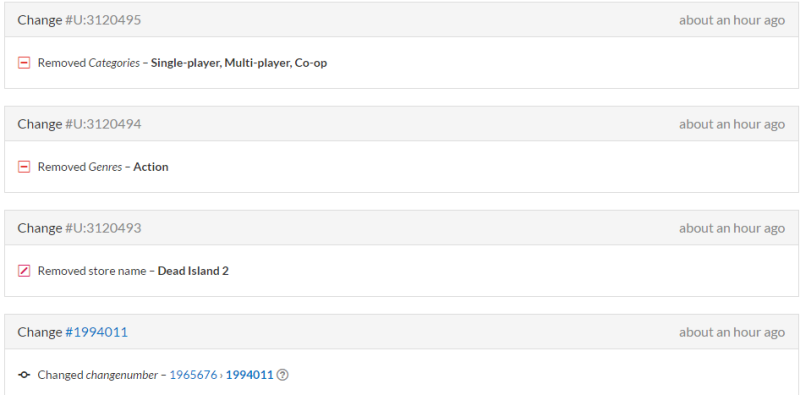 Dead Island 2 has had a pretty rocky development, with its original developer Yager Development (the minds behind the excellent psychological horror/action game Spec Ops: The Line) being cut from the project and the reigns handed over to Little Big Planet devs Sumo Digital (which seems frankly bizarre; while the studio makes excellent games, they've never made anything that comes even close to the grizzly and grim Dead Island games save for the nearly unplayable Dead Space Ignition, although the early trailers did seem to show DI2 going for a more tongue-in-cheek tone than its predecessors), its been a little all-over the place. Cutting Yager even lead to the developer having to declare insolvency, which is a huge shame given the incredible pedigree set by their previous title.
I haven't really been a fan of the Dead Island franchise, having played both the original, Riptide and the cartoony spin-off Escape Dead Island. I've found them to be repetitive and dull, with aggressively two dimensional characters and plots. That said, I absolutely loved original developer Techland's follow up game, Dying Light, so I can see that the Dead Island franchise has potential.  Obviously I'm on my own tho, the series has been very popular and has not only resulted in three console titles but other spin-offs and even production of a live-action film.
We'll see where this goes, in all likely-hood we'll see Dead Island 2 rise from the grave in just a few weeks at E3, but who knows. It might even be replaced by something entirely different. We'll be sure to keep you updated.
[Source]