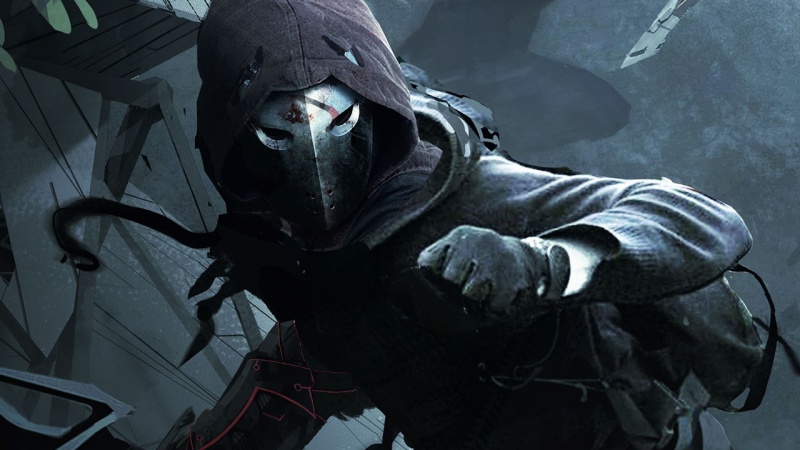 Behaviour Interactive, the masterminds behind the highly successful asymmetrical horror game Dead by Daylight, are teasing a new project called Deathgarden. While an official website for the game is up, there is very little information to go on aside from a cryptic teaser trailer and the ability to sign up for a closed alpha on PC.
The trailer, which you can see down below, is brief and gives some detail as to what kind of game Deathgarden will be. We see a masked figure captive in some kind of stockade in the middle of a wooded area. Eventually, the camera cuts to a heavily armored paramilitary-esque figure brandishing a big gun. Behaviour has mentioned that Deathgarden will be a 5-v-1 shooter where hunters team up to capture and kill agile runners in a "spectacular dystopian bloodsport". The game will be playable on the PAX East show floor.
With the recent news of Dead by Daylight's financial success, it makes sense that Behaviour Interactive might branch out and start developing other titles. But with the recent news of Dead by Daylight getting full content support through 2018, it remains to be seen what resources will be shared between the two games, if any.
You can visit the Deathgarden official website
right here
. Stay tuned to Rely on Horror as more information about Deathgarden becomes available.