Dead By Daylight Surpasses 3 Million Units In Sales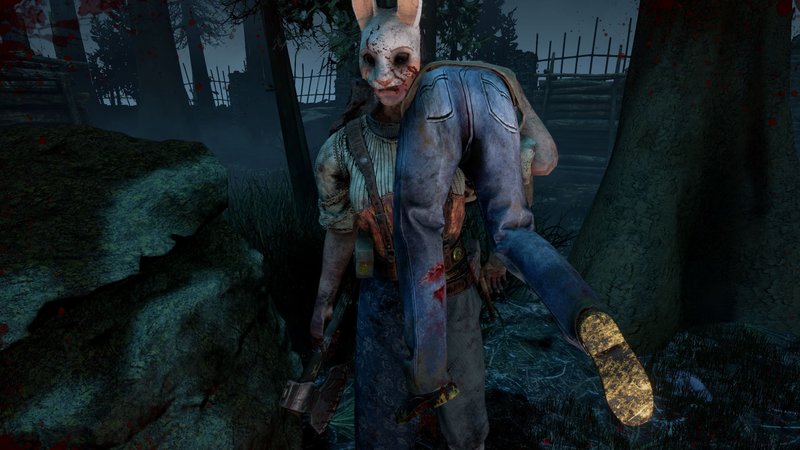 Publisher Starbreeze Studios and developers Behaviour Digital have announced that their slasher-film inspired multiplayer horror game, Dead by Daylight has surpassed 3 million copies sold.
Alongside the sales announcement, Starbreeze Studios also included that the special edition has been released digitally throughout Asian territories. These territories include Hong Kong, Taiwan, Korea, Singapore, Indonesia, Thai, and Malaysia. Releasing throughout Asian territories can only increase the titles already
impressive sales figures.
Dead by Daylight surpasses 3 million sold games as the title launches digitally for PlayStation® 4 in Asia https://t.co/4l2wMR127M

— Starbreeze Studios (@StarbreezeAB) November 16, 2017
Initially, Dead by Daylight was only available on PC, but eventually came to current gen consoles and as a result, got into the hands of a lot more gamers. Judging by how many copies have been sold, it seems that gamers really enjoy being hunted by monstrous slasher villains. Or, love killing unsuspecting teenagers. Most recently, Freddy Krueger of Nightmare on Elm Street fame was added to the game as a DLC character with his own map.