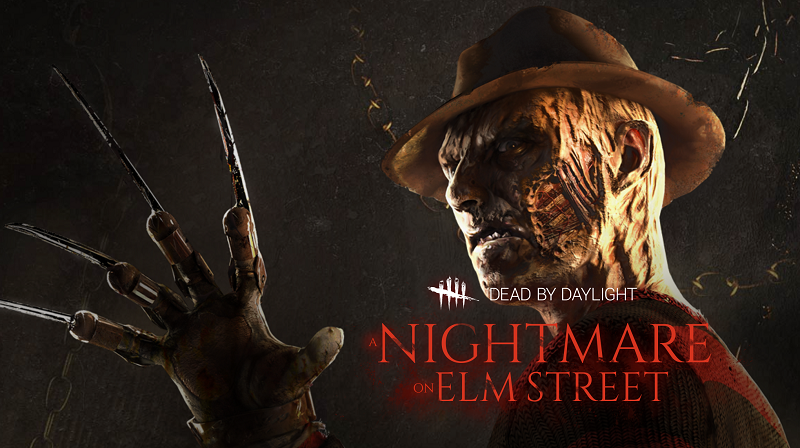 The boogieman himself, Freddy Kreuger of A Nightmare on Elm Street fame, is now in Dead by Daylight. The chapter seven content update turns Freddy into one of the game's many slashers, joining Michael Myers, Leatherface and others.
Freddy has special perks and abilities to take down his prey, which include the ability to make them sleepy, allowing Freddy to make survivors "dream"; this makes them susceptible to damage. His other perks block the survivor escape path, and the other gives him stat buffs if he chooses to obsess over one survivor. New survivor Quentin Smith has been added to the game as well, with his own anti-Freddy perks in tow. As for a new map, Badham Preschool is now available, with a creepy industrial basement included.
The A Nightmare on Elm Street content is available on Steam right now for $6.99. If you're a fan of Dead By Daylight, you're most likely in for a treat. I, on the other hand, just can't find the appeal in this game despite it adding my favorite slasher villain. It's just too repetitive; you guys have fun, though.