Creepy eyeballs patrol the halls of Brighter Day, a colorful horror game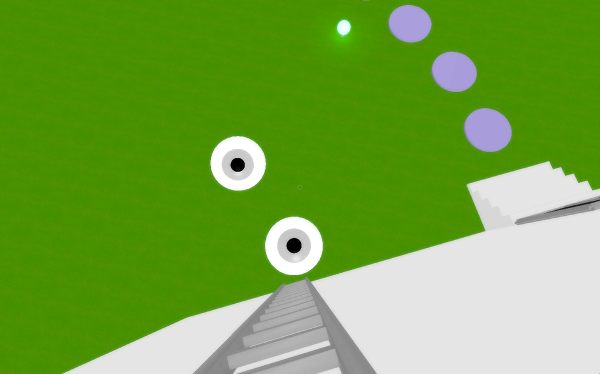 Many horror games look bleak and somber, using their shading and depressing style to present an oppressing atmosphere for the player. Brighter Day does things differently and vows to be the most colorful, psychological horror game ever.
The result is a game that is appealing to the eye while still managing to be creepy. Even better, it's out now on Steam for just $2.99. For more information, check out our earlier coverage of the game.
[Source]