Contagion is unleashed on steam early access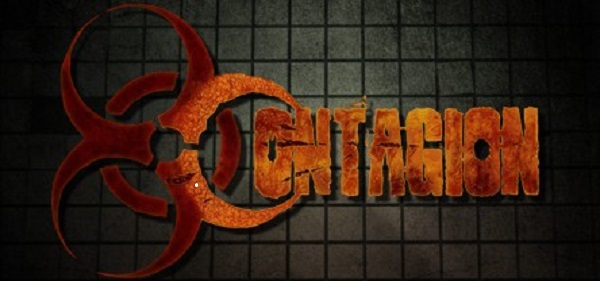 More co-op zombie-slaying fun is on your way in the form of Contagion, Monochrome Games' newest project. This is a spiritual (undead?) successor to the popular Half-Life 2 mod, Zombie Panic: Source.
The trailer highlights a cell phone being integral to a lot of the gameplay, which looks like it'll change things up a bit.  If infected, you become a zombie yourself. It looks like a slower-paced Left 4 Dead, something horror gamers are going to appreciate.
Check out the beta/kickstarter trailer to get a feel for the action.