Comedy/Horror SHUT IN Comes to Steam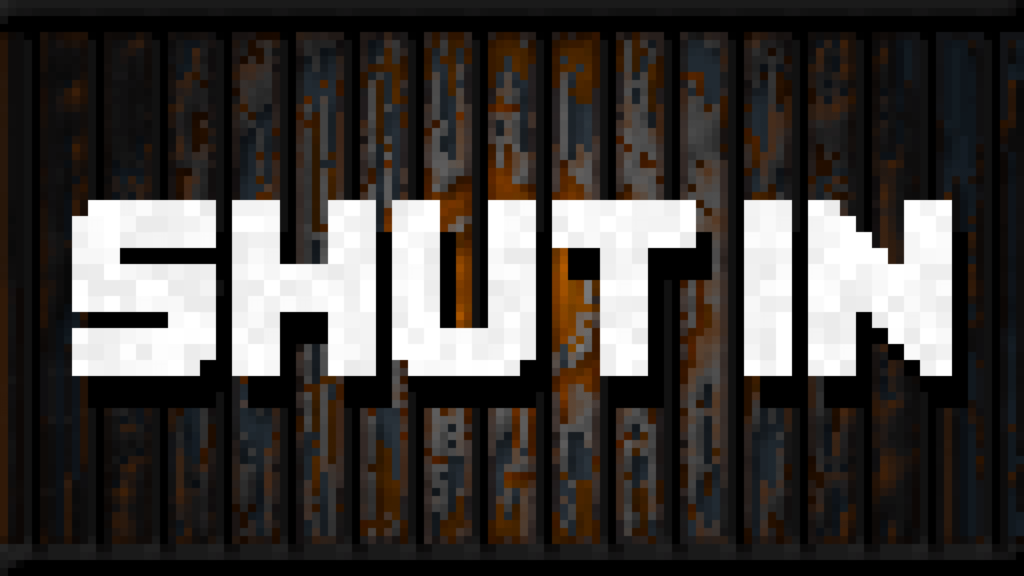 Created by indie developer Cael O'Sullivan, and supported by multi-award-winning theatre company Hidden Track, SHUT IN comes to Steam Friday, October 30th for $4.99/€3.99/£3.99.
A game about being trapped inside your own house, SHUT IN combines mundane household tasks with sinister, surreal horror imagery in an adventure game where you must explore a twisted version of your own home, solving puzzles to escape while being constantly heckled by a sarcastic, judgemental narrator.
Per the developer:
SHUT IN is a short dark comedy/psychological horror adventure game which explores depression and isolation by trapping you inside your own house. Explore a hostile home, solve puzzles, and withstand sarcasm from a rude and unreliable narrator. Idiot. You probably won't be good at it. But that's okay. When you (inevitably) die a mundane, avoidable death… just try again tomorrow. Or the next day. Or the next day.

Your task seems simple: Get out of bed, go outside, and get some fresh air. However, the further you get from the safety of your own bedroom, the harder that task becomes. Going and having a shower becomes difficult when your shower spews out swarms of hideous bugs. It's difficult to make yourself breakfast when your oven keeps exploding and killing you. Oh, and someone replaced your front door with a drawing of your front door. Drawings don't open. These simple daily routines becoming mammoth, terrifying tasks ties into the game's key themes of depression and isolation.
SHUT IN has been made in consultation with mental health professional Anoushka Bonwick, who has developed and delivered training programs on mental health support, and worked with companies including MIND and Student Minds.
Similar in style and tone to previous pixel art horror titles like Home and Uncanny Valley, SHUT IN is very much in keeping with the mood of Halloween 2020, and a perfect release for a return to lockdown.
Check out the launch trailer below.