Home gets a new…home on PlayStation 4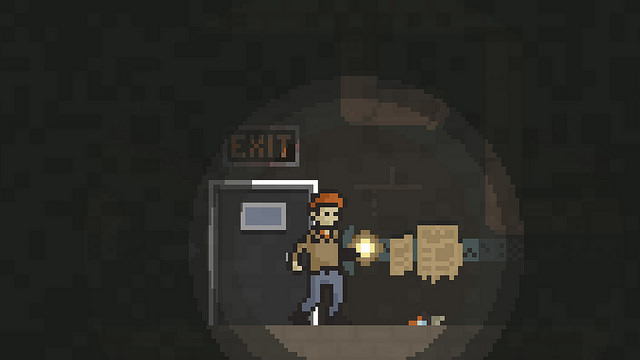 Drawing inspiration from both the adventure genre and side-scrollers, Home is an indie horror game that focuses on player choice and providing an eerie atmosphere. I missed out on this title before, but now I'll definitely be buying it on the PlayStation 4.
Its now available for the new-gen platform for only $2.99. It's also a cross-buy title, so you'll be all set when the Vita version comes out. For those of you who have played this before, lemme know what you think of the game in the comments! I'm really intrigued by how its described as being tailored to the decisions you make throughout the story. This will be another spooky game to play on Halloween!