Chinese Publisher of Devotion has their Business License Revoked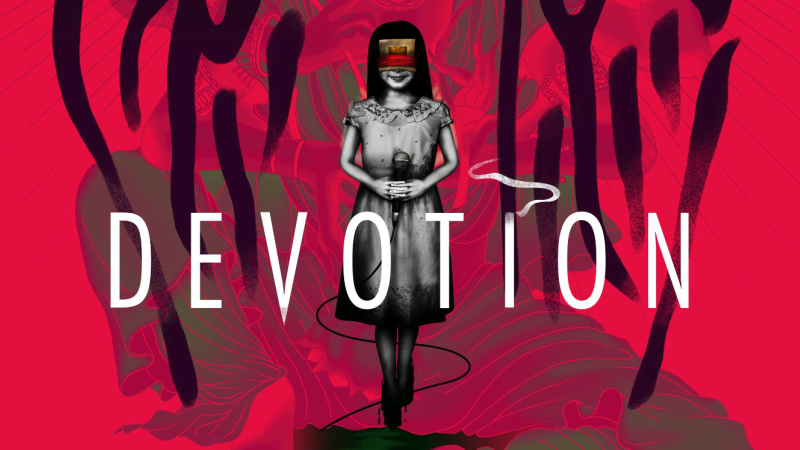 Indievent, the Chinese publisher of Taiwanese developer Red Candle Game's 2019 release, Devotion, has had their business license revoked. This information was tweeted by Twitter user Iain Garner (co-founder of Another Indie Publisher), the image attached is the revocation of their business license, which you can check out below.
Devotion, Red Candle's second critically acclaimed title, was removed from the Steam store after game material criticizing Chinese President and General Secretary of the Communist Chinese Party, Xi Jinping, was found. Though Red Candle reassured users that this was not the reason for the removal of the game from steam, Devotion received immense backlash from Chinese users in response to these materials which lead to an overwhelming negative score on the Steam review page.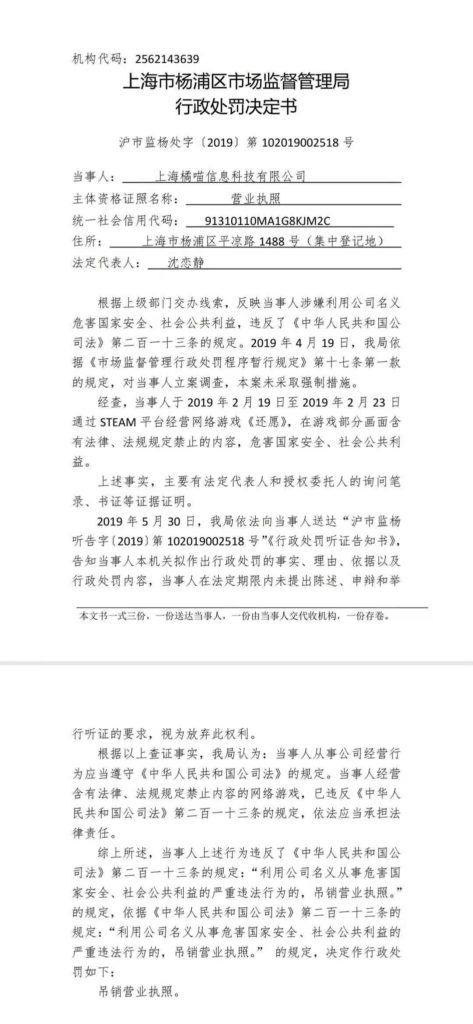 While Red Candle released several statements after the removal of their game from Steam, stating that the game would see a return to the store at some point in the future, their social media presence has gone silent and their official website had received no updates since this incident. With this being the only recent development regarding Devotion, one can only hope Red Candle will make a statement to ease the worries anyone might have.