Taiwanese Horror Game 'Devotion' Gets Review Bombed for Political Jabs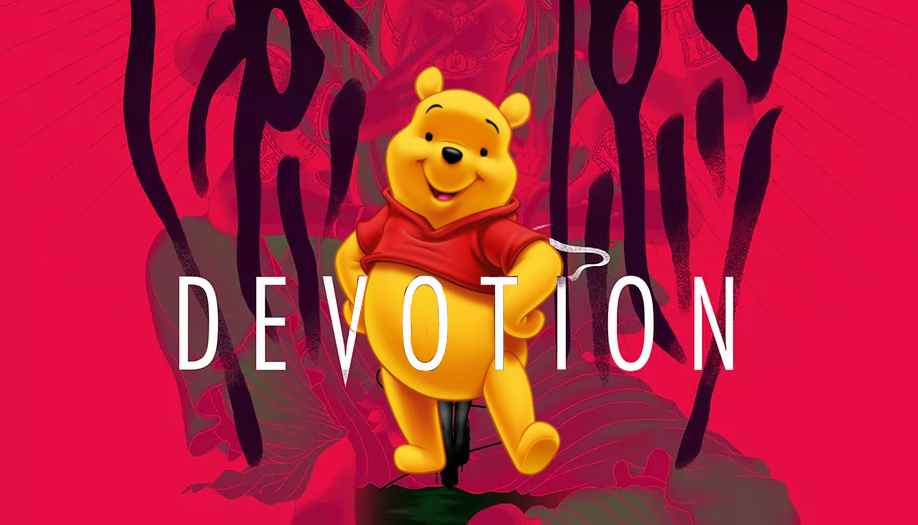 Taiwanese developer RedCandleGames, the same team behind 2017's very good Detention, is under fire for some political jabs found in their newly released game Devotion. Though both of their games ranked very high on Steam's user reviews, both are now sitting below positive due to references to Chinese president and General Secretary of the Communist Party of China, Xi Jinping. As an American with little knowledge about China's politics, I'll do my best to summarize the situation.
Devotion released earlier this week to both critical (our review is coming soon) and player praise. As players made their way through the game, references / allusions to Xi Jinping and mainland China (and the tumultuous history between China and Taiwan) were found. Such references, according to multiple user comments that I've read and translated on Steam, included comparing Jinping to the character Winnie the Pooh (a joke that makes the president furious – it's a long story) and criticizing citizens of mainland China, implying they're cultists with Jinping as their leader.
According to SpielTimes who broke down multiple contentious easter eggs, one such reference in Devotion is from a talism that reads "Xi Jinping" on one side and "Winnie the Pooh" on the left. Each corner of the talisman reads "Your (mom moron)" in Taiwanese dialect. Other references call the president a Baozi (a Chinese pork bun), and the game's antagonist Lu Gongmin, allegedly translates into "mainland"  and "citizen." Check out SpielTimes for more examples.
While some complaints are over the existence of "politics in video games," others simply are annoyed such references were made indirectly and as background humor, rather than being the focus of the game's plot. As I have not yet played the game for myself, nor do I know a lot about the politics itself here, I can only report on what I'm seeing. As a reader, how do you feel about this?