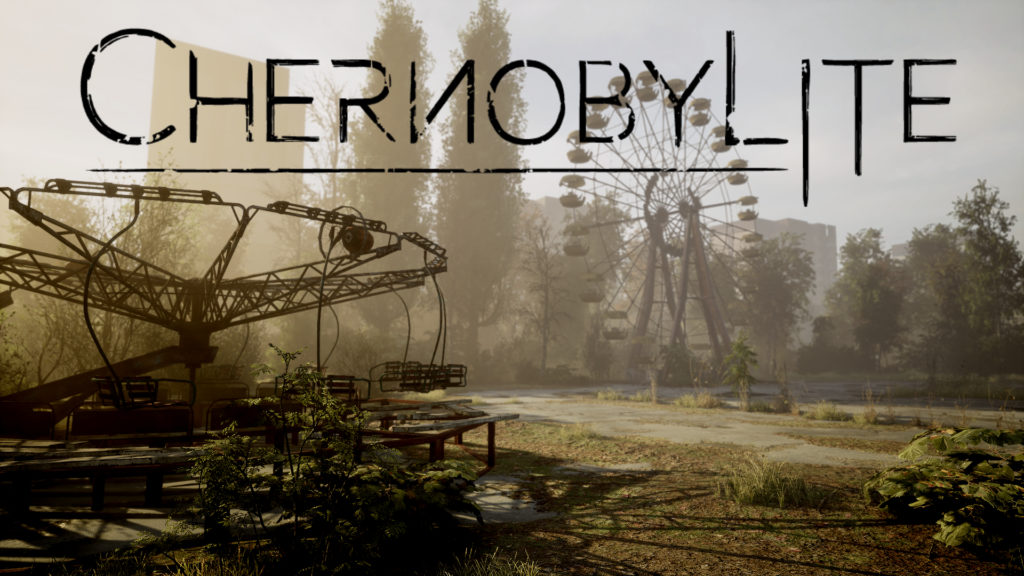 Chernobylite is a science-fiction RPG survival horror experience from The Farm 51, the same development team behind the critically-acclaimed Get Even. Chernobylite mixes free exploration of its disturbing world with challenging combat, crafting, and non-linear storytelling. It utilizes Unreal Engine 4 and is based on Reality 51's scanning technology, which has been in development by The Farm 51 for over five years.
In addition to news of a console release, the developer also announced a number of upcoming updates to the title, citing a 'Mega Patch' that will address multiple issues players had. Among others improvements, they said they would be overhauling the looting system, so opponent's drops should be both more interesting and better suited for the challenge, adding the option of building machines that have a global impact on the area, and the ability to toggle aim and crouch, as well as an alternative way to use the dodge ability.
MAIN FEATURES:
Two new quests to complete: Dig deeper into either Olivier's or Olga's story, or explore both to add new plot pieces for discovering Chernobylite's mystery.
Two new levels to discover: Fractal World "The Woman in the Red Dress" is the conclusion of a new investigation on the board, and "Stealing Adrianna's Technology" will explain how Igor got his VR helmet.
Immerse yourself in a thrilling, non-linear science-fiction horror story.
Explore a beautiful and horrifyingly accurate 3D-scanned recreation of the Chernobyl Exclusion Zone.
Collaborate or compete with other stalkers in the Zone. But whatever you do, never fully trust them. Remember, everybody has a hidden agenda.
Face and survive natural and supernatural threats, including savage creatures pouring out of an alternate reality.
Investigate and collect data with a set of sophisticated environmental and substance-analyzing tools.
Make good use of your chemistry and physics knowledge to craft equipment and manage supplies.
Chernobylite is available now on Steam Early Access and Games in Development on GOG.com. The game will be published by All in! Games, and launch in 2021 on PC, current-gen, and next-gen consoles.
Check out the Chernobylite console announcement trailer below.