Check out 20 minutes of Dead Space 3 gameplay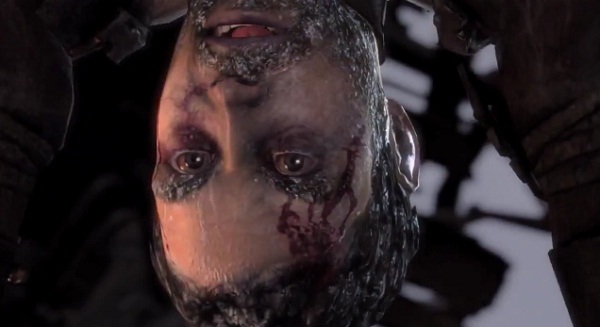 I was kind of sad to see that Dead Space 3 wasn't playable at E3 this year. But that sadness turned into pure bliss when I sat down behind closed doors at EA's booth to see the game in action. Now you can see what my eyeballs had an orgasm over during that presentation.
Embedded below you'll find 20 minutes worth of gameplay from Dead Space 3, narrated by its executive producer, Steve Papoutsis.
As you can see, things have definitely been taken up a notch from DS2 in terms of action and overall tension. The boss battles will be grander in scale and the frozen planet's new breed of Necromorphs will be even deadlier, and, yes, there will be gun-wielding enemies to fight as well. Even with the increase in action we're seeing here, and the inclusion of co-op (which thankfully isn't forced), the series still seems to have its identity intact, especially if you're playing solo.
Check out the footage below and be sure to read my hands-off preview of the game if you haven't already.
[Source]