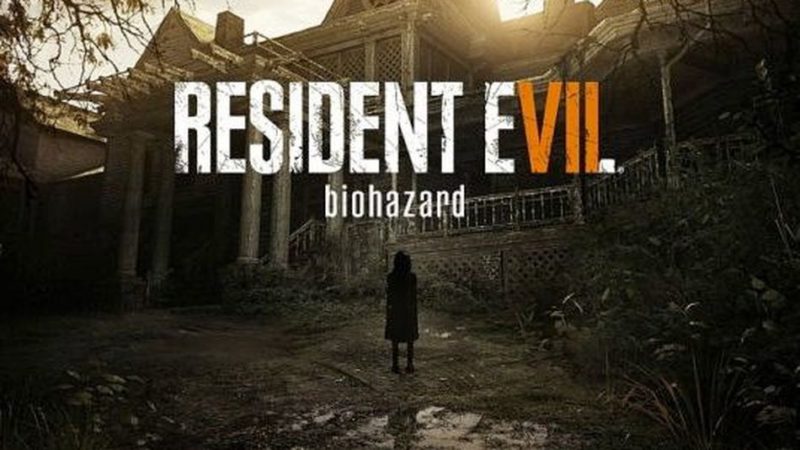 Ca-ching!
So, despite massive critical and fan acclaim for Resident Evil 7: Biohazard, the game did come up a little short on the expected sales Capcom was hoping for. Nowhere near as bad as Dead Rising 4 did of course (and I can't even begin to imagine the numbers Umbrella Corps. pulled), but it still ended up below their sales target, missing it by about .5 million units. This isn't stopping Capcom from being hopeful, however. In a recent statement during a post-earning Q&A, Capcom relates RE7 to the sales of the previous RE games, both at launch, and beyond.
The lifecycle for games is growing longer, driven by ongoing digital sales; as a result, Resident Evil 4, 5 and 6 have each sold more than 7.5 to 10 million units cumulatively (including catalog and re-release sales). As such, we will work to achieve 10 million cumulative lifetime unit sales for Resident Evil 7 as well.
Basically, what I'm gathering from this, is that Capcom have been very pleased with how things have worked out for their re-released titles. Capcom gets shit for this all the time, but it's not like it isn't a sound business strategy – one that nearly every major publisher has been doing in droves this generation.
Resident Evil 7 might not have hit it's expected sales numbers at launch, but as it's ported to more hardware, like the Switch, or a special Xbox Scorpio version, or even beyond. I mean, hell, Capcom just put out a version of Street Fighter 2 on the Switch. Street Fighter bloody Two. Expecting to end up earning over 10 million sales in the far off reaches of what RE7 could potentially be ported to doesn't seem like that bit of a stretch. Hell, I honestly wouldn't be surprised to see a Gold Edition released eventually (similar to what they did for RE5) or even some sort of remixed version (like Dead Rising 2: Off The Record, or hell, even Resident Evil: Director's Cut) on the platforms it's currently on.
The point being, don't expect RE7 to be a one-and-done deal. We'll be seeing it on many more platforms, for many more years, to come.
[Source]