Resident Evil 7 Sells 3.5 Million Worldwide, Dead Rising 4 Bottoms Out at Under 1 Million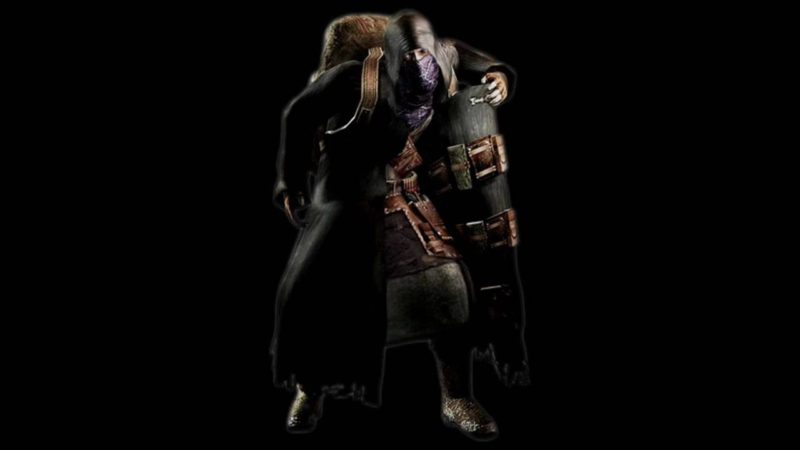 Capcom released a bunch of sales data this morning regarding their most recent releases, for better or for worse in some cases.
Resident Evil 7, which was arguably their highest profile release of the last fiscal year, came up just shy of it's projected 4 million sales with 3.5. Don't get freak out, this doesn't spell doom for horror focused RE, Capcom have maintained a very positive outlook, stating that the game had an "overall very solid performance". Dead Rising 4 on the other hand didn't even come close to its projected sales (set at 2 million), coming in under 1 million. That's actually less than the port of Resident Evil 6 that came out last year for XBO and PS4, which sold a solid 1 million. Ouch.
[Source]