Umbrella Corps multiplayer already dead on PC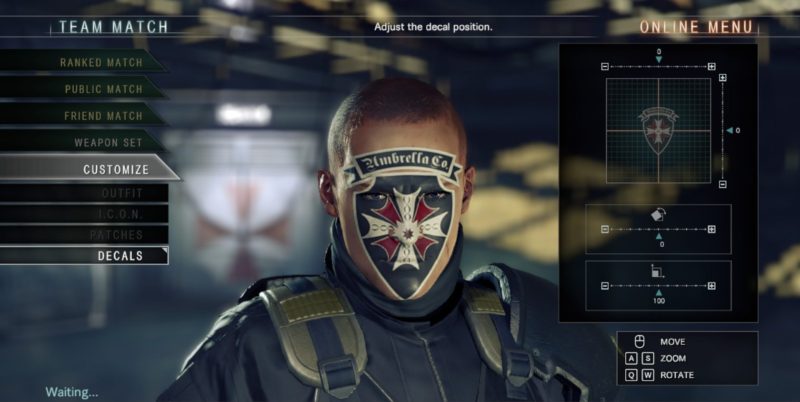 Got Dayum.
While my hopes for Umbrella Corps. (the multiplayer cover-based shooter set in the Resident Evil universe that released today on PS4 and PC) weren't especially high, I'm kind of floored by the numbers coming out of Steam. Again, the game came out today, it's not even 24 hours old yet, and (according to Steam Charts) the game peaked on Steam with only 428 players. Holy shit. It's currently sitting at only 181 players as of three hours ago and that's still dropping. Those are staggeringly awful numbers. To not even break a thousand seems like it must be breaking some sort of record for the Resident Evil franchise. The game is also getting very negative reviews on Steam (only 43% of the 98 reviews submitted so far were positive) with people siting broken controls, muddy textures, terrible FOV, and worse as their issues with the game.
We're going to be bringing you our full thoughts on the game later in the week, but this really doesn't bode well for the game having any kind of future despite its low price-point and promise of free DLC. I guess releasing the competitive shooter RE game only a week after you debuted the hard-core horror RE game wasn't the best route to go. We'll let you know how we feel soon.