Capcom Announces Resident Evil Village Song and Puppet Show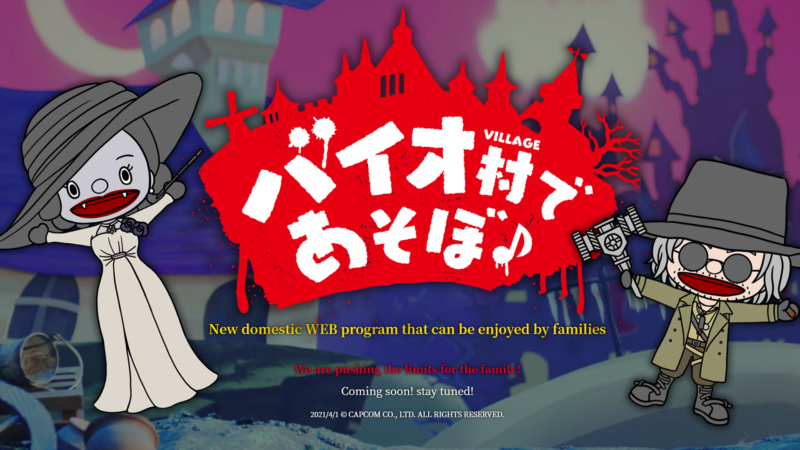 Just a few hours ago, Capcom announced two new updates for Resident Evil Village, a 'Domestic Image Song' and a 'WEB-only program'. What in the world either of those things mean is hard to say for sure, but from the official Japanese BioHazard Twitter account (translated by Google, if it isn't obvious):
Resident Evil Village Two major special news!

■ Special news ① Announcing the domestic image song "We don't like this kind of village!", which is reminiscent of the classic songs of yesteryear!

■ Special news ② The development of astonishment, not just fear! Puppet show Play in Bio Village ♪ Will be delivered soon!
You can see the official update on the official website here, but essentially this boils down to a new song inspired by Resident Evil Village (presumably similar to other songs in the series), and a Resident Evil Village puppet-show webseries, which seems to be retelling the story in a family-friendly manner! I'm super excited to see what exactly these will be like, presumably we'll learn more during this month's Resident Evil Showcase stream! I'm extra excited for the puppet show, I'm absolutely in love with the designs! The updates themselves make a special note that things are still being worked out for these, and that we can expect more information soon!
Anyway, lots of other cool things being announced today. Like, specifically today. Kinda funny, that.