Breakdown and Hunter: The Reckoning Soon Backwards Compatible on Xbox One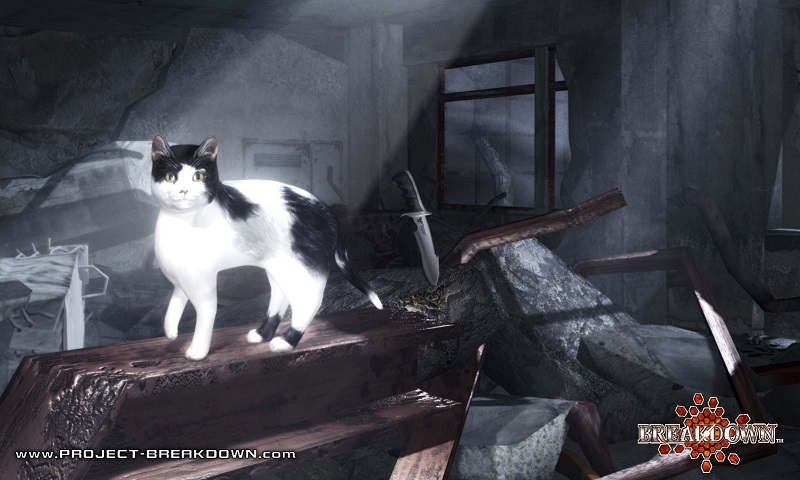 This is not a drill, folks. Breakdown, the 2004 FPS by Namco (not the 1997 Kurt Russell movie of the same name) will soon be playable on Xbox One thanks to the next backwards compatibility update.
Breakdown is a clunky but fascinating Sci-Fi thriller that puts a unique spin on the first-person genre by featuring CQC and actions such as eating (and vomiting) in first-person. The story is entirely told from this perspective. It's filled with twists and turns, and the setpieces can be downright terrifying. As protagonist Derrick Cole, you have to put a stop to an invasion of humanoid beings known as the T'lan — a bunch of albino Vin Diesels.
Derrick was subject to experiments that adapted the abilities of the T'lan into his body. The plot gets … weird. And once you get the hang of combat, it's some darn good fun. Check out my old article about the game here.
Hunter: The Reckoning will join Breakdown on the Original Xbox compatibility list on April 17. If you own a physical copy of either, simply pop the disk into the Xbox One and start playing. I haven't played Hunter, so I can only recommend Breakdown; I wholly do so. Check it out.
[Source]