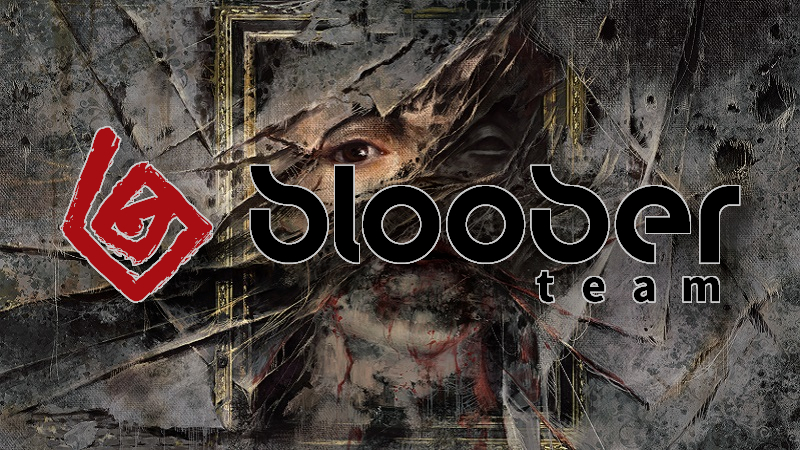 There's been a lot of talk over the years about Silent Hill making a return. It's the same narrative we've all heard, and it's never really led anywhere in the end. The last piece of speculation doing the rounds was that Bloober Team was possibly developing a new entry in the series, but there's been no concrete evidence on that front. But, something has just come to light that does suggest that the studio is working on something.
An image has just been shared that absolutely screams Layers of Fear. However, nothing's been said about what it refers to, but it does heavily suggest that Bloober is perhaps working on a new project, something they've teased in the past. Given the overall picture, with the scratched painting inside the rotting frame, there's no denying that it does have a very Layers…vibe to it.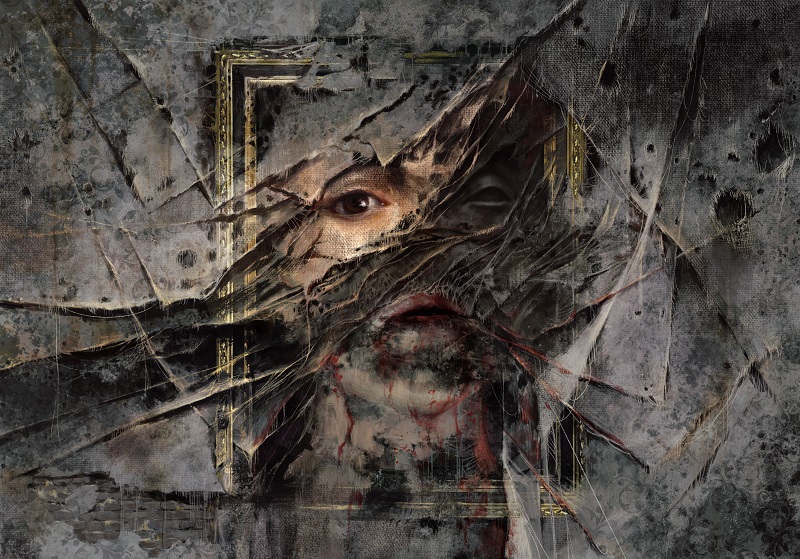 The only other thing we have to off is a simple phrase, which reads: "Reach beneath the surface and uncover the source of your fears." It's not much, but note the use of the word "fears." At this point, all people can do is speculate as to what's being hinted at here, but chances are, fans will reach similar conclusions. In any case, it's far removed from any potential Silent Hill game.
Unless this is some clever misdirection. It's hard to say at this stage, but the team has been rather reluctant to confirm anything about whether or not it's helping to bring back Konami's flagship horror series. It looks as though we're all just going to have to wait for further details. Rest assured, we will update you with details as soon as we know exactly what Bloober Team is planning. We're thinking Layers of Fear 3, but who knows?