Black Mesa Xen Update Looks Gorgeous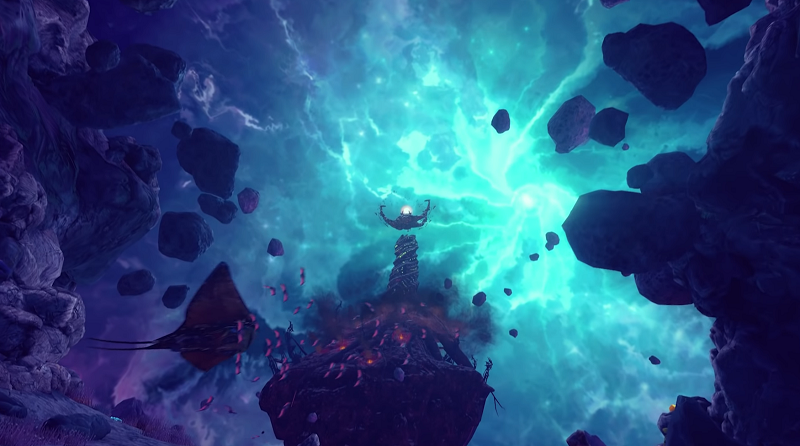 In honor of the 20th anniversary of Half-Life, Crowbar Collective has released a trailer for Black Mesa's Xen – the final chapters of the game which takes place in the transdimensional alien-world where all of the horrors that invaded the Black Mesa site originated from.
Gordon Freeman's journey takes him to a vibrant, crystalline world. The trailer shows off striking landscapes, sprawling cave systems, and alien forests. Creatures ranging from small to large occupy the place. A voice can also be heard calling to Gordon. It's all very pretty; no wonder this has taken so long for the small team to finish.
The long-awaited continuation of the Half-Life fan remake Black Mesa may still be a few months away, but today's trailer is our best look yet at how the game wraps up. It's lookin' mighty fine. Be sure to check it out when the Xen update releases in Q2 2019.