Black Mesa's Xen Update Delayed Again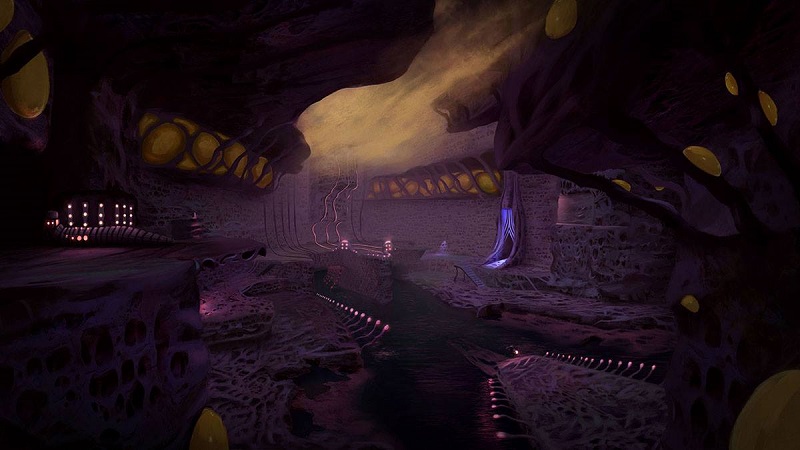 Fan-made Half-Life remake Black Mesa has been in development for … a long time. In May 2015, the small team was finally able to give fans the fruits of their labor, well, part of it. The second portion of the Black Mesa campaign has been on the sidelines while the first part of the game resides on Steam Early Access. Those waiting for the Xen update will have to wait a little longer.
Developer Crowbar Collective announced recently that the Xen update will not release this December as previously stated. Despite the success of the game on Steam Early Access allowing the team to grow and speed up, they need additional time. Next month, instead of the new content, owners of Black Mesa will be treated to a bunch of game improvements that were designed alongside the Xen content. Additional details on Xen's release will follow in December as well.
For a full breakdown of what's to come for Black Mesa, check out the team's Steam post.
[Source]