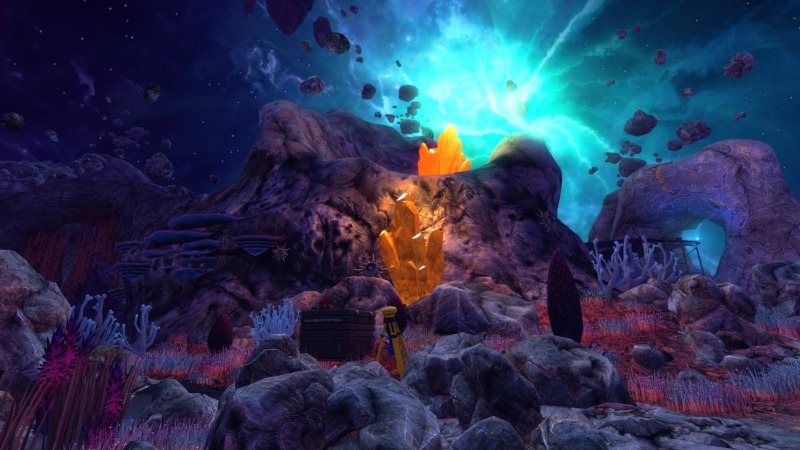 Half-Life remake Black Mesa developers Crowbar Collective have announced that the Xen level of the game will be delayed to Winter 2017. Absent from the initial release of Black Mesa, Xen was meant to be added this summer, but Crowbar Collective has opted to take more time to get the level just right.
"We know that this is not what anyone would want to hear," Said Crowbar Collective in an update to their Steam page. "But after taking a long and hard look at what we want to achieve, we have decided that this is for the best. We do not want to compromise on Xen's quality in any way."
You can check out the developer's full Steam update here, where they show off some new screenshots, as well as some of the new lighting and level geometry in Xen. Additionally, all main episodes of the Half-Life series are currently on sale for less than a dollar each during the Steam Summer Sale, so there's really no better time to get into the groundbreaking series. Black Mesa is also only $8, you can find it right here.
Black Mesa's Xen level should be out sometime before December 2017, a date which the developer describes as "do-or-die" in their update. Here's hoping they can make the cut.