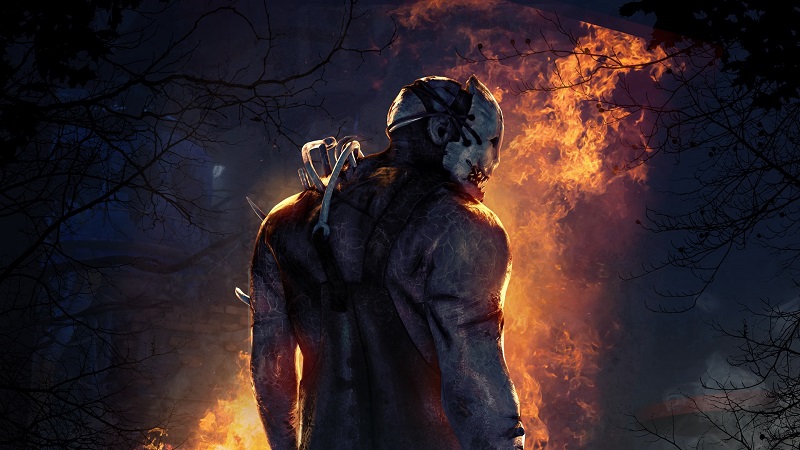 Behaviour Interactive's Dead By Daylight released roughly four years ago, becoming a major success for the studio and an unexpected battleground for some of the most iconic horror characters and monsters. Though routinely updated with new content in the form of original or licensed episodes based on popular horror IPs (such as Nightmare on Elm Street, Halloween, and most recently, Silent Hill), Dead By Daylight has maintained the same asymmetrical competitive multiplayer mode all this time. That may change.
In our upcoming interview with Behaviour Interactive about the release of the new Silent Hill content, we asked the developer if a new game mode is in the cards for Dead By Daylight. The game's creative director, Dave Richard, has given fans a bit of hope: "Never say never, as the game and its community grows, who knows what can happen ?"
It's not exactly a confirmation that a new game mode is coming, but it opens the door to one happening if there's enough demand. As someone who personally respects Dead By Daylight's accomplishments but doesn't like its gameplay loop, a new game mode could very well pull in new players like me. Afterall, the game already has an assemble cast from some of my favorite horror films. It would be a missed opportunity if you ask me to not give players new ways to interact with these horror icons.
Check back in for our full interview with Behaviour Interactive later today.