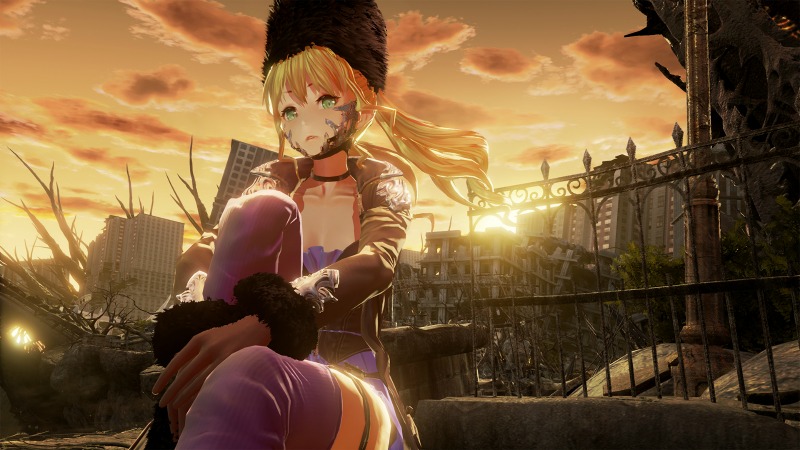 Publisher Bandai Namco has released several new screenshots of the highly anticipated vampire action-RPG Code Vein, showing off two of the main characters as well as some bosses. There hasn't been a whole lot of news about the Souls-esque game since it's announcement prior to E3, so it's good to know it's still coming along well.
The two main characters shown off are Mia Karnsteen, a female Revenant who uses a bayonete-type weapon to attack from a distance, and Yakumo Shinonome, a Revenant and former mercenary. In the world of Code Vein, Revenants are people who consume blood to gain special powers called Gifts. Two bosses are also shown off, which should give players a good idea of what to expect from Code Vein's enemy design. You can check out all the screenshots in the gallery below.
65041
none
none
true
true
true
Close
Next
Previous
The requested content cannot be loaded. Please try again later.
For more info on Code Vein, you can check out the game's reveal trailer here, as well as the original announcement here. Code Vein is set to release sometime in 2018 for Xbox One, Playstation 4, and PC.