Bandai Namco unleashes first Code Vein trailer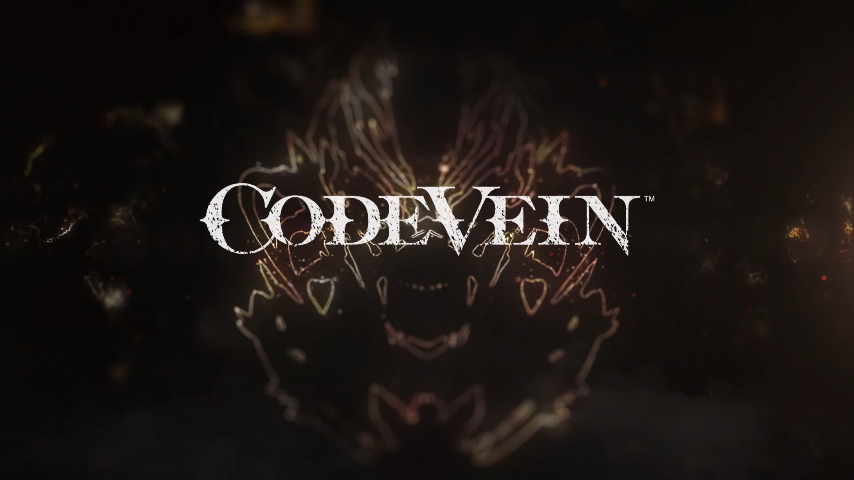 After a Famitsu reveal last week, Bandai Namco has released the first trailer for the upcoming action RPG, Code Vein. The two minute video shows some of the locations you'll visit in this post-apocalyptic world ruined by giant spikes and berserk monsters along with some bloody gameplay. This video features the official characters that were shown in past materials, but player customization will be offered in the final game for your avatar.
Made with Unreal Engine 4, this title has no finalized platforms but plans to be released sometime in 2018.