Final Trailer For 'Apparition' Takes You Into The Woods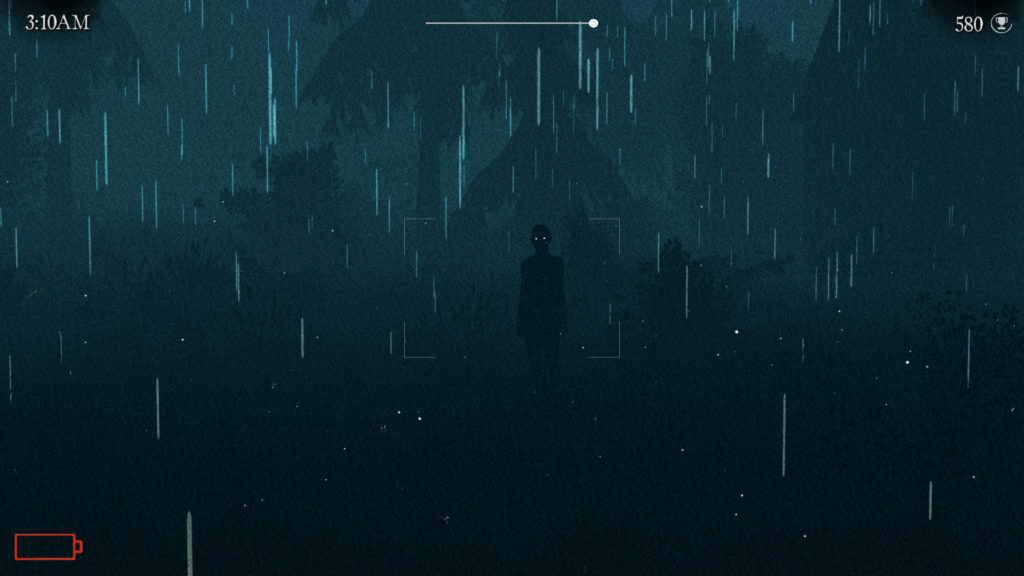 Developer MrCiastku and Publisher Fat Dog Studios have released the Steam Early Access final trailer for its latest game, titled Apparition. The trailer blends together an Outlast-style camcorder perspective with a Blair Witch Project aesthetic for a unique first person horror experience. Apparition also has several supernatural horror staples on display in this trailer, including shadowy eyeless figures, ouija boards, and hauntings galore. It's good to know some developers can still bring out the classics from time to time.
You can take a look at the trailer down below.
Apparition's forest setting certainly seems like it would maximize the dangers lurking in your imagination, and in the woods. Playing as a detective, you must find clues and evidence in order to survive and escape the horrifying events that occur. There is no defense against enemies if they find you, so be careful.
Apparition is available now. With a $9.99 US price cut to 20% off for launch, Apparition seems to be perfect for some post-Halloween frights. You can check out Apparition's Steam page right here.