Among The Sleep – Enhanced Edition Announced for PC and Consoles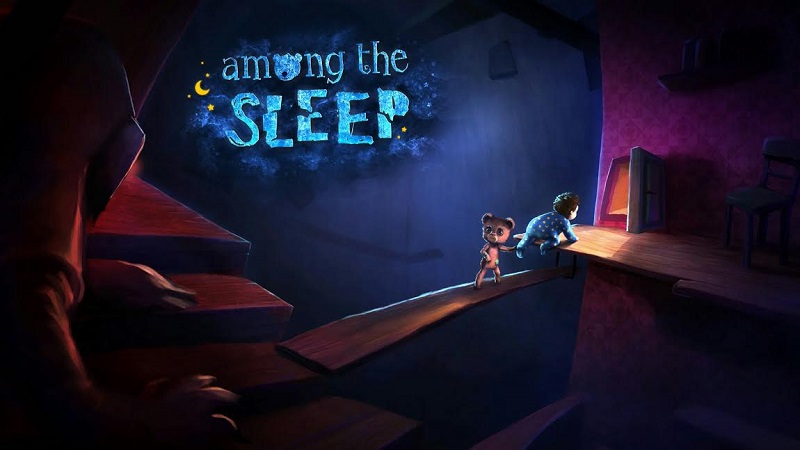 Toddler horror game Among the Sleep released back in 2014 for PC and current-gen consoles and soon will return with some new bells and whistles. Today, developer Krillbite Studio has announced that Among the Sleep – Enhanced Edition is headed to PC (and Mac and Linux) on November 2nd — the console version will hit at an undisclosed date.
The Enhanced Edition features improvements to the game's visuals, better game performance, new behind-the-scenes content, gameplay tweaks, and extra additions to the story. Oh, and now you can choose your two-year old self's pajamas. Cute.
The best part about the announcement is that the Enhanced Edition will be a free update to all existing owners of the game. Not bad. I look forward to revisiting the game. In my review, I stated that I found the game to be good, but it didn't blow me away. Here's hoping that changes.