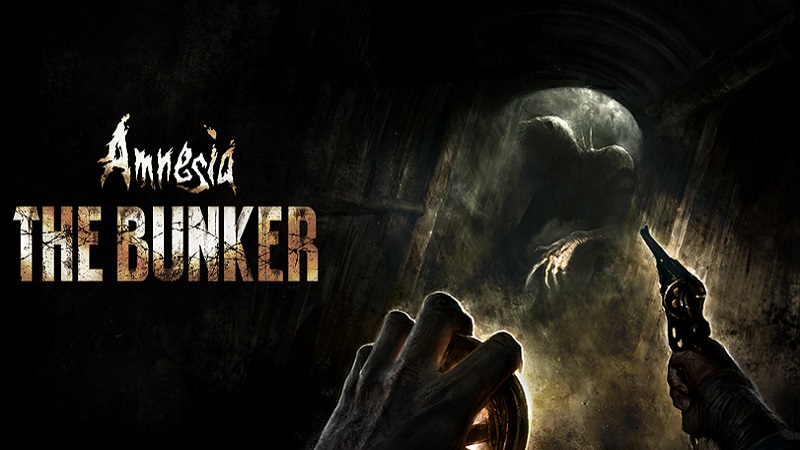 Amnesia: The Bunker, Frictional Games' latest entry in the Amnesia franchise, has suffered yet another delay after already being forced to push back the game's release date twice before due to competing game releases and illness.
In a tweet from the company's official Twitter account, Frictional explained that the latest delay is due to certification issues.
You can read the full tweet below.
— frictionalgames (@frictionalgames) May 12, 2023
Amnesia: The Bunker is set to be a landmark title for the series by being the first entry to provide players with a weapon. By doing so, the game seeks to balance the classic Amnesia formula with experimental new ideas, including a WWI setting and a semi-open world.
The game will now release on June 6th, with a free demo coming to Steam on May 22nd, a day before it was previously set to launch. Console players aren't entirely out of luck if they want to try before they buy, as the game will be available on Xbox Game Pass at launch.
Amnesia: The Bunker will also be available on Epic Games, GOG, and PlayStation consoles when its new date of June 6th rolls around.
Almost there, Amnesia fans!