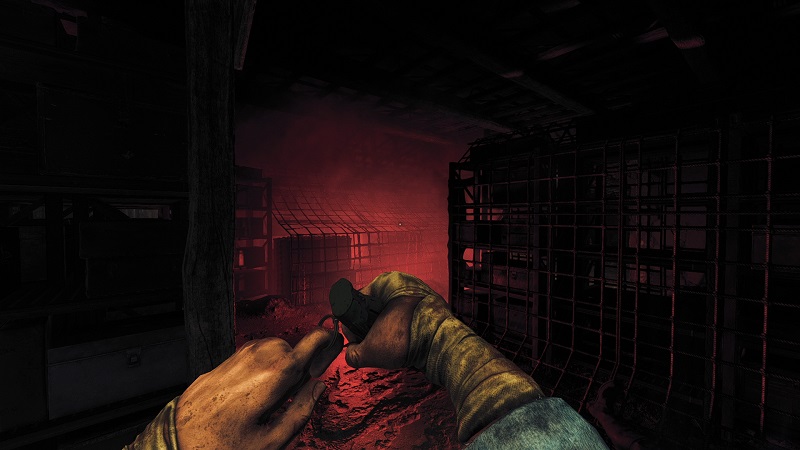 We were all looking forward to the arrival of Amnesia: The Bunker this March, but a statement from Frictional Games says it's been pushed back until May 16. Given the impact 2010's Dark Descent had on horror gaming, the genre hasn't really been the same since. Sure, subsequent Amnesia entries haven't done a whole lot with the original formula, but they've still been celebrated indie releases.
In a recent post on Twitter, Frictional has had to hold off releasing The Bunker for a bit, citing illness as one of the major reasons for the delay. As such, the team doesn't want to "rush the end of the product" so we're just going to have to be a bit patient. Hopefully, illness aside, this means the studio can use this extra time to make sure the new Amnesia is as polished as it can be.
— frictionalgames (@frictionalgames) February 1, 2023
While we all kind of have some idea of what to expect from the upcoming installment, details, and past teasers have shown things will be differing slightly from what we're used to. It looks as though The Bunker is prepared to arm the player, which could have an effect on the terror the series is known for. Frictional has also said this game will be somewhat more open-world than previous titles. Whether any of this will pay off remains to be seen at this stage, but we're still excited about it.
To reiterate, Amnesia: The Bunker is not due out now until May 16th. The game will be available on Steam, as well as PS4, Xbox One, and Xbox Series X/S. Check out the announcement trailer below.