Amnesia: A Machine For Pigs on Sale for $1.99 on the Epic Games Store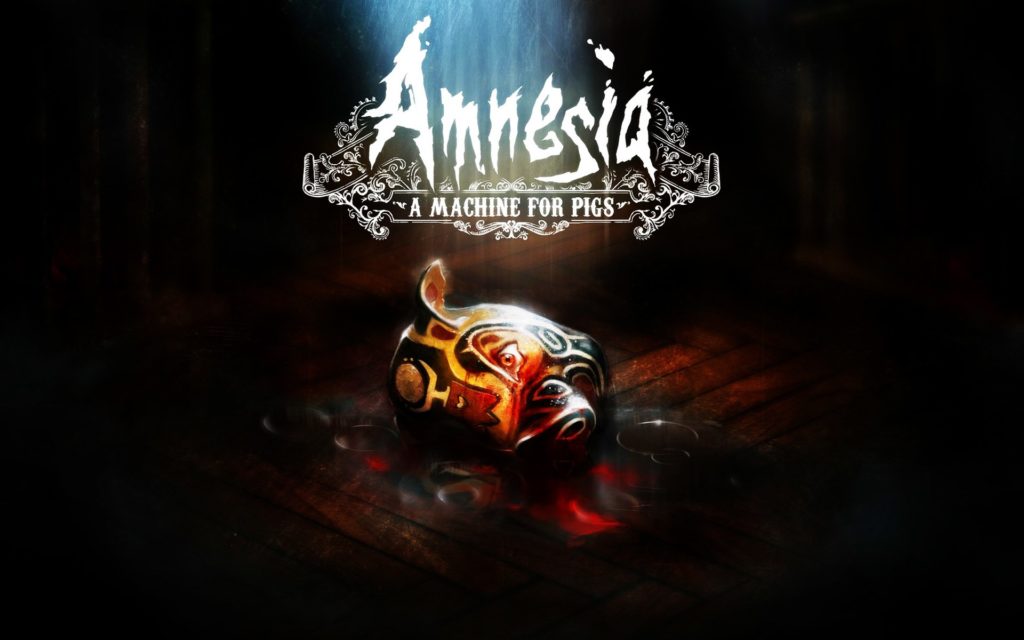 The Amnesia train continues to chug along, with news that Amnesia: A Machine for Pigs is currently on sale for $1.99 on the Epic Games Store until November 5. You can grab the legendary horror title alongside Layers of Fear 2, which is free on the platform until October 29th. What a delightful Halloween treat!
For those who never experienced the twists and turns of Layers of Fear 2 during its initial release, the story follows an actor who assumes the lead role aboard a seemingly abandoned ship. As you explore the rusted vessel, you'll unearth the ghosts of your past and delve deeply into the psyche of a person trying to find themselves amidst the memories that have become frighteningly muddled.
Costume Quest 2 is also available for free until October 29 on the Epic Games Store. This action-RPG sequel to the first Halloween adventure from Double Fine Productions allows you to play as one-of-two siblings who navigate various environments collecting candy and a plethora of costumes. The aim of the game is to stop Dr. Orel White who wishes to destroy the holiday forever. With endless quests, trick-or-treating, and fighting 'monsters,' the Halloween fun never ends.
Gorge yourself on Amnesia: A Machine for Pigs, Layers of Fear 2, Costume Quest 2 and more on the Epic Games Store today!