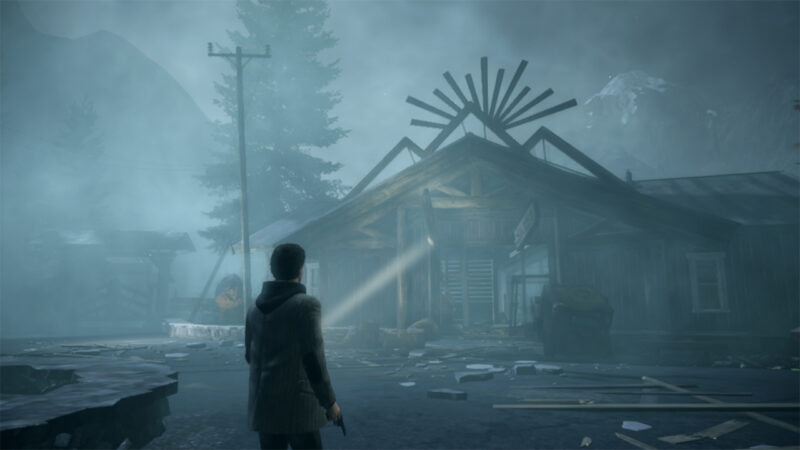 Developer Remedy Entertainment and publisher Epic Games announced the release of Alan Wake Remastered is coming to the Switch. The remastered version of the 2010 psychological action thriller was initially released last October on PC on the Epic Games Store, PS5, PS4/Pro, Xbox Series X|S, and Xbox One.
Switch players will be able to experience the episodic story of everyone's favorite tortured writer Alan Wake as he embarks on a desperate search for his missing wife, Alice. Following her mysterious disappearance from the Pacific Northwest town of Bright Falls, he discovers pages of a horror story he has supposedly written but has no memory of.
Alan Wake Remastered offers the complete experience, including the main game and its two story expansions – The Signal and The Writer. The game's cutscenes, quirky cast of characters, and majestic Pacific Northwest vistas have been enhanced for an experience that delivers as much on its visual impact as its unnerving atmosphere.
The game is available now on the Nintendo eShop, with a launch discount of 20% off the game's usual $29.99 / €29.99 / £24.99 price.
Alan Wake Remastered is also available on PC on the Epic Games Store as well as physical and digital editions on PlayStation 5, PlayStation 4/Pro, Xbox Series X|S, Xbox One, Xbox One X, and Xbox One S.
Don't forget to check out the brand-new Alan Wake Remastered Switch screenshots and trailer below.