Alan Wake for PC won't be limited to Steam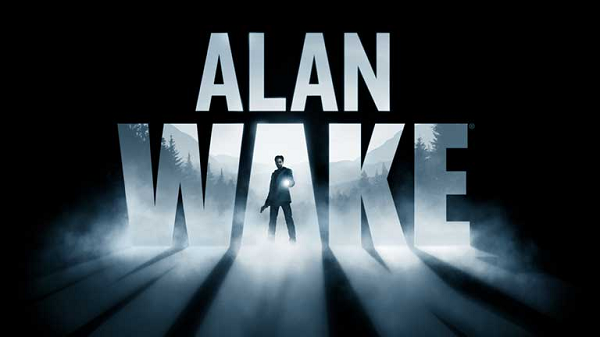 The recent news that Alan Wake would be coming to the PC was certainly a nice thing to hear. And now we just got word that the game (our 2010 horror GOTY) will also be getting a boxed release instead of only being digitally distributed exclusively on Steam.
If you're a PC gamer who prefers to use the keyboard and mouse opposed to a USB controller, you'll be happy to hear that the PC version of Alan Wake will fully support the traditional method, as we'd expect from any highly-anticipated port of its kind.
We do know that the title will hit Steam sometime next month but there's currently no word as to when we'll see the boxed version. Let's hope for a simultaneous release in February!
With the original and upcoming successor set to land on PCs next month, Alan Wake fans have some work cut out for them. Lucky.
[Source]