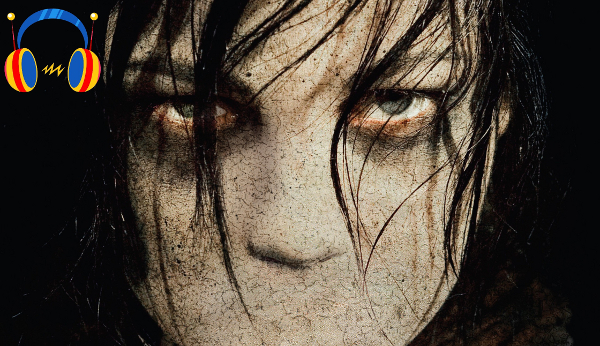 We're launching a commentary series in which we watch good, bad, and laughable movies for your enjoyment! What's a commentary, you say? Well, it's simply a recording of us watching a movie and talking about it in real time. Once we're done, you can take that recording and watch it along with the movie. It'll be like we're in the theater talking too much!
Our first movie commentary is for Silent Hill Revelation 3D, the second Silent Hill film adaptation. If you're a long time reader, you may know that I think this film is pretty bad. But that hasn't stopped me from watching the film once again for the launch of this series. We have yet to name this commentary series, so give us some suggestions in the comments!
Listen to the recording for syncing instructions.
Commentators: CJ Melendez, Whitney Chavis, Kyle Campbell, Rourke Keegan
File Size: 57.0 MB
Format: MP3
Listen Now:
[audio:https://www.relyonhorror.com/podcasts/Silent+Hill+Revelation+Commentary.mp3]
Download Here (Save Link As)
Subscribe: