A small update on the Silent Hill patches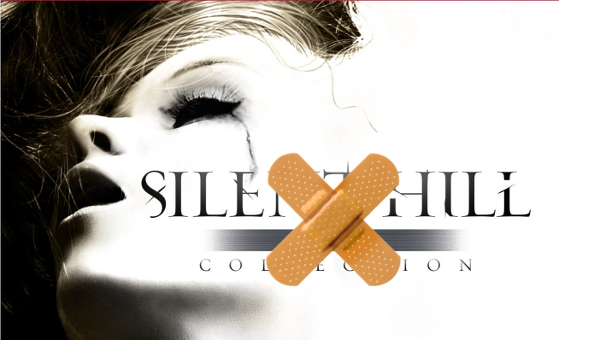 A lot of Silent Hill HD Collection and Downpour owners have been waiting for their games to become a bit less buggy. With both titles having their share of problems, more so on the PS3, Konami announced patches for both games two months ago. It's been quite a while, but we now have a small update on the status of both patches.
In my interview with Tomm Hulett and Adam Teirney, Tomm stated that the Silent Hill HD Collection patch will be the first to arrive. "The HD Collection patch is coming along pretty well, so you should look forward to that soon. The Downpour patch is being worked on; so you should get the HD Collection one first." said Tomm.
A small update but an update nonetheless. I have played the PS3 version of the HD Collection, and I can understand the rage and impatience many owners have. It's a mess. If it's not the weird stunted running it's the constantly changing framerate. I wouldn't play it at all on that console in its current state.
Hopefully the patch for the HD Collection arrives soon and fixes many of the issues in both versions of the game. I play the Xbox version and have taken a hiatus simply because I want to go for the achievements when the game is at its best. Now we just need to wait and wonder how soon is "soon".