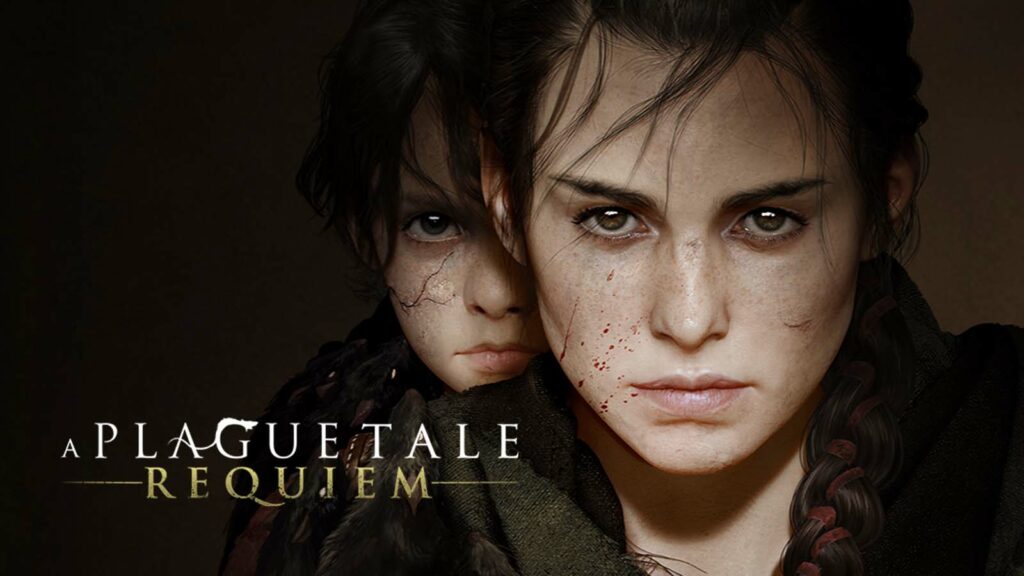 A new trailer for A Plague Tale: Requiem was shown at the 2022 Xbox & Bethesda Games Showcase that revealed gameplay for developer Asobo Studios' much-awaited sequel to A Plague Tale: Innocence.
In the video, we see our protagonists, Amicia and Hugo de Rune, making their way through dark forests and rat-infested city streets as they try to survive against hostile enemies including soldiers, rats, and much more.
As with its predecessor, Requiem will also be a narrative-driven, action-adventure survival horror stealth video game making it quite the genre-melting pot, and certainly one of the most-awaited titles of the year.
A Plague Tale: Requiem, published by Focus Entertainment, doesn't have a definitive launch date yet, though the trailer states an optimistic 2022 estimate for when it will be available on Xbox Series X/S and PC. It is also pointed out that the game will be available on day one with Xbox Game Pass.
You can take a look at the gruesome new trailer right here: