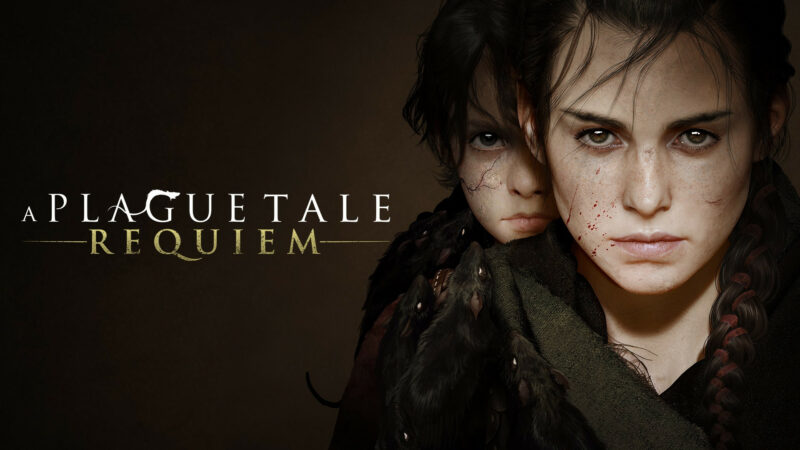 It's been a hearty six months since A Plague Tale: Requiem, sequel to 2019's excellent A Plague Tale: Innocence, was revealed during E3, and now we finally get a chance to see some gameplay from it. Thanks to the Game Awards, a whole new trailer has been released showcasing Amicia and Hugo back in the thick of things fighting against the swarming nightmare that haunted them in the previous game. Check it out:
Surprisingly, it doesn't seem like any time at all has passed since the original game's conclusion, and A Plague Tale: Requiem will be picking up immediately after that game's post-credits scene. Amicia has still grown a bit though, if not in age — now equipped with a more deadly arsenal. Swapping out her slingshot for a small cross-bow, it looks like this game will be implementing combat in a much heavier role than it had in the original (where it was closer to a puzzle element than anything). The swarm itself has clearly returned tenfold, and it looks like a certain someone might have survived the final battle from the original game as well.
Won't be much longer until we find out, as A Plague Tale: Requiem releases next year across Xbox Systems, PS5, and PC.