Vampire: The Masquerade – Bloodlines 2 Gets New Lead Narrative Designer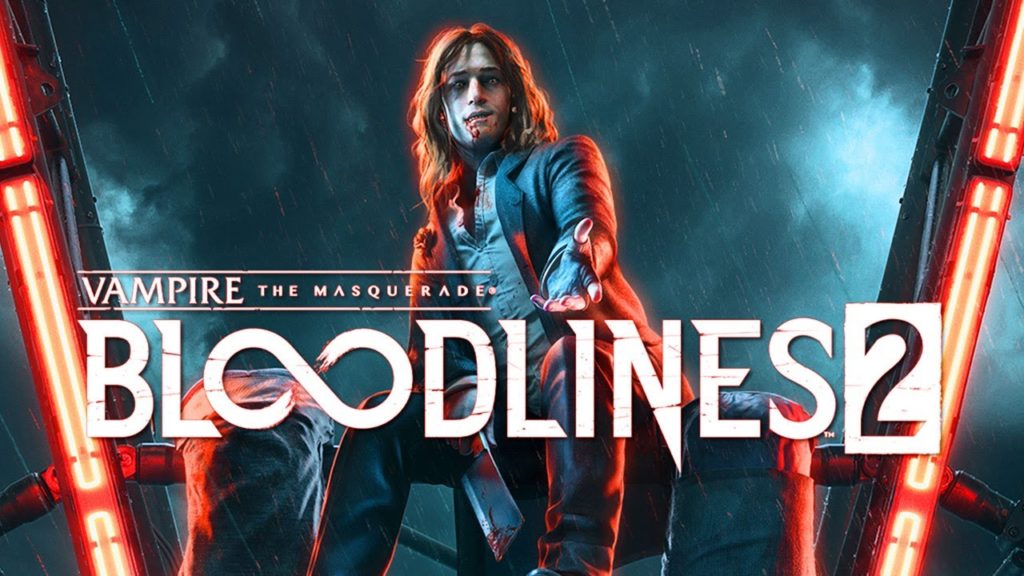 In case you missed it, Samantha Wallschlaeger recently announced via Twitter that she has taken over the role as lead narrative designer for Vampire: The Masquerade – Bloodlines 2.
Recently, things have not been looking too great for Bloodlines 2, after the game had been delayed until next year and then, to make matters even worse, its writer and creative director were "suddenly terminated".
It seems obvious there has been quite some trouble behind the scenes, which probably isn't the best environment to develop and deliver a great game, which has had fans worried for some time now. Given all this, the news about a new lead narrative designer joining the team of Hardsuit Labs could be a welcome one.
Wallschlaeger has previously worked for, among others, Bioware and Monolith. It will be interesting to see what her being the new narrative boss will mean for the long awaited sequel to, still, one of the most beloved RPGs of all time.
Vampire: The Masquerade – Bloodlines 2 is currently set to launch sometime in 2021 for PlayStation 5, PlayStation 4, Xbox Series X, Xbox Series S, Xbox One, PC and Stadia.