3rd eye: 2D Exploration Horror Title Drops Sept. 30th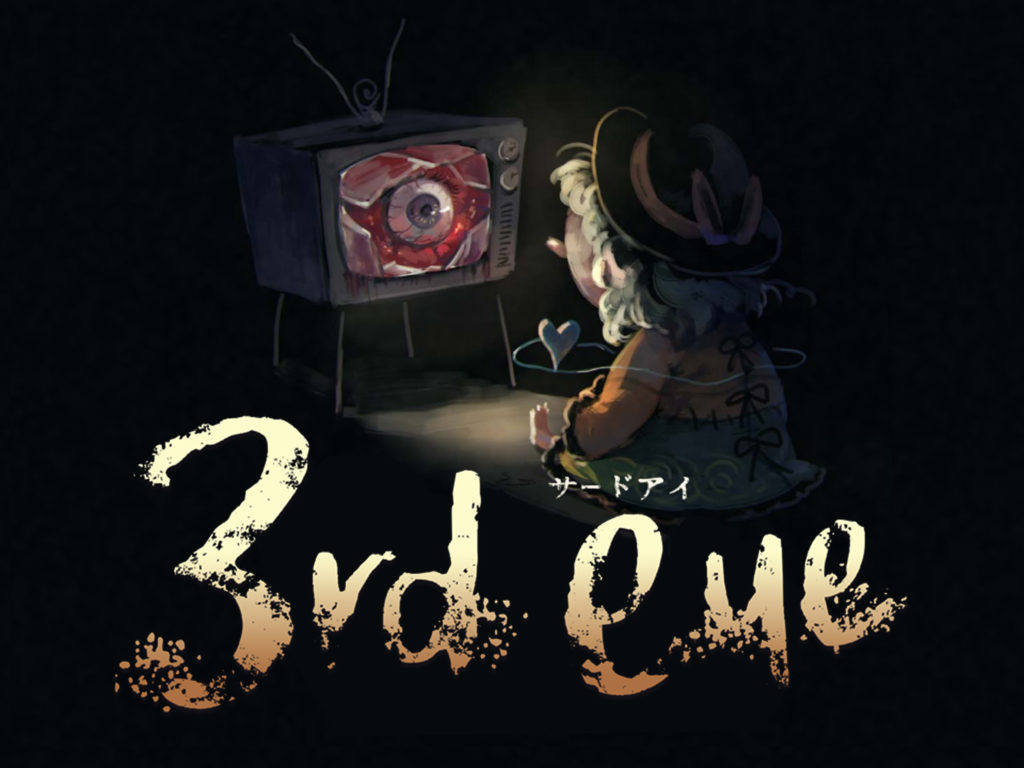 3rd eye is a new 2D exploration point-and-click horror adventure title developed by 3rd Eye Project and published by Sony Music Entertainment Japan's publishing label UNTIES.
In the game, players take control of Koishi Komeiji, a quirky little girl with the ability see into the past and inside people's hearts. She uses her Third Eye to explore the mysterious world of Psyche-ology, a mental realm entirely unlike reality and brought to life by the game's surreal, hand-drawn visuals. Reminiscent of 2D titles like Machinarium and Fran Bow, 3rd eye looks to explore the creepy side of a fairy tale-like horror.
Per the developer:
A hauntingly beautiful art style sets the tone of this gripping narrative, exploring universal
themes of loneliness and isolation across six chapters
More than 10 characters (including special appearances of popular Touhou Project originals)
A 20,000-word script with three possible endings
Help Koishi learn to understand the feelings of others and build
friendships to ease her solitude
3rd Eye will be available on Sept. 30th on Steam  for $14.99 and will support English and Japanese languages. Nintendo Switch and PlayStation 4 versions are set to release sometime in Q4 2019. The developer's website also hints at a PC demo releasing soon.
Check out the game's Steam page for more info.
82412
true
false
true
false
true
true
false
auto
false
ease-in-out
300
false
0
true
false
%curr% of %total%