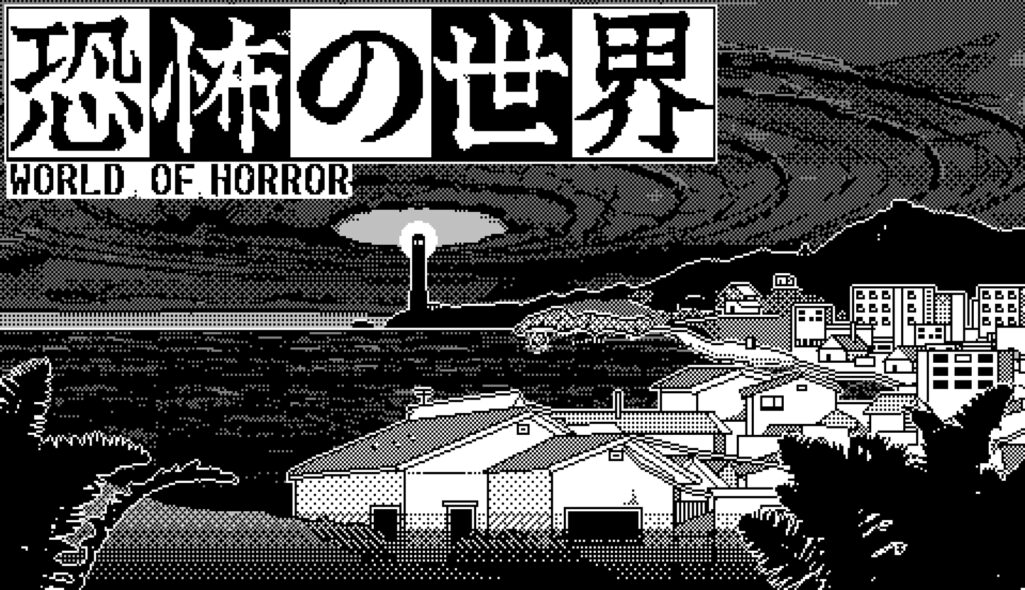 World of Horror, the cosmic horror, retro RPG from developer panstasz and publisher Ysbryd Games, unleashes "The Ceaseless Curse" today, offering the largest update since its launch in Early Access on Steam for PC and Mac and Microsoft Store.
This new 0.9.84 patch hits early access and includes new modding features, new characters, challenge mode, and more.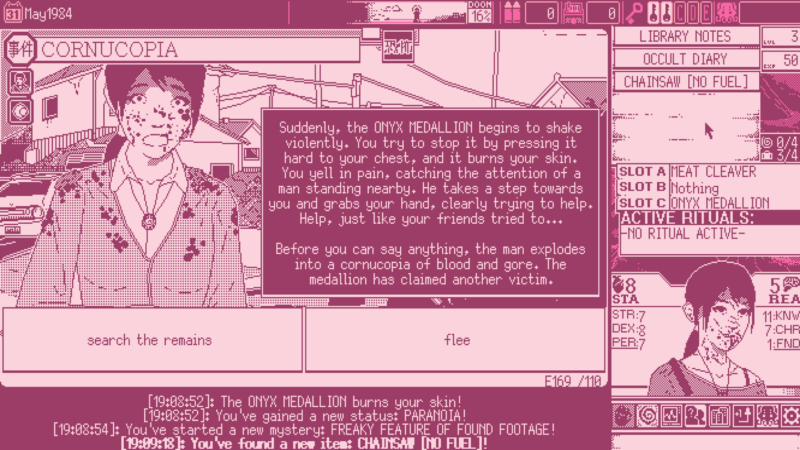 Some of the new features include:
TWO NEW MYSTERIES – Take care of a weird friend with a dark secret and explore a seemingly abandoned mansion full of grotesque paintings
NEW MODDING – Draft custom mysteries, create characters, and chain together events and combat encounters
NEW CHARACTERS – A Witch and Ex-Cultist join the playable roster, now at 11 heroes
NEW EVENTS – Character-exclusive events build on their backstories and roles in the city. This is the biggest batch of new events since the Early Access launch!
CHALLENGES – New game mode pits experienced players against carefully designed playthroughs with devilish mechanics
CITY PLANNING – Customize the game with additional actions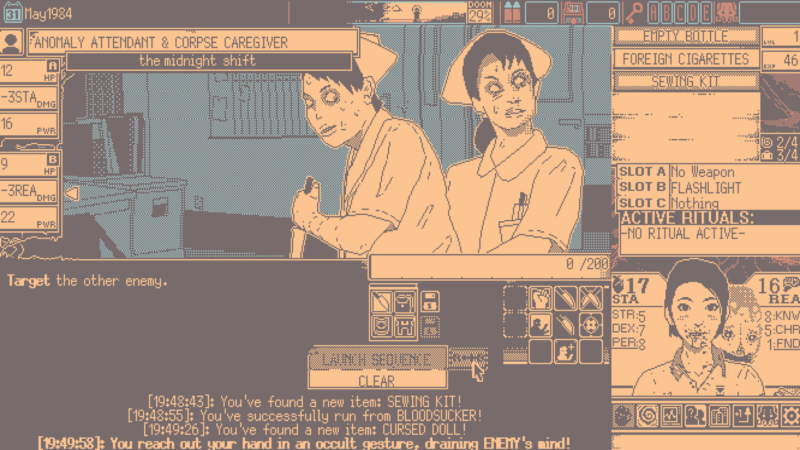 World of Horror takes place in the quiet, seaside Japanese town of Shiokawa where 'The Old Gods' have risen from another dimension and otherworldly horrors have begun to invade our world. Players must uncover the truth across 16 mysteries infested with randomly generated encounters and terrifying turn-based combat. Practice dark rituals, scavenge for makeshift weapons and fight to keep your health and sanity intact.
World of Horror will bring the full force of its roguelite nightmares to bear in 2022 with its 1.0 launch on Nintendo Switch, PlayStation 4, Windows Store, and Steam for PC and Mac.
You can play the game today on the Microsoft Store and Steam. A DRM-free version is available on both itch.io and GOG.