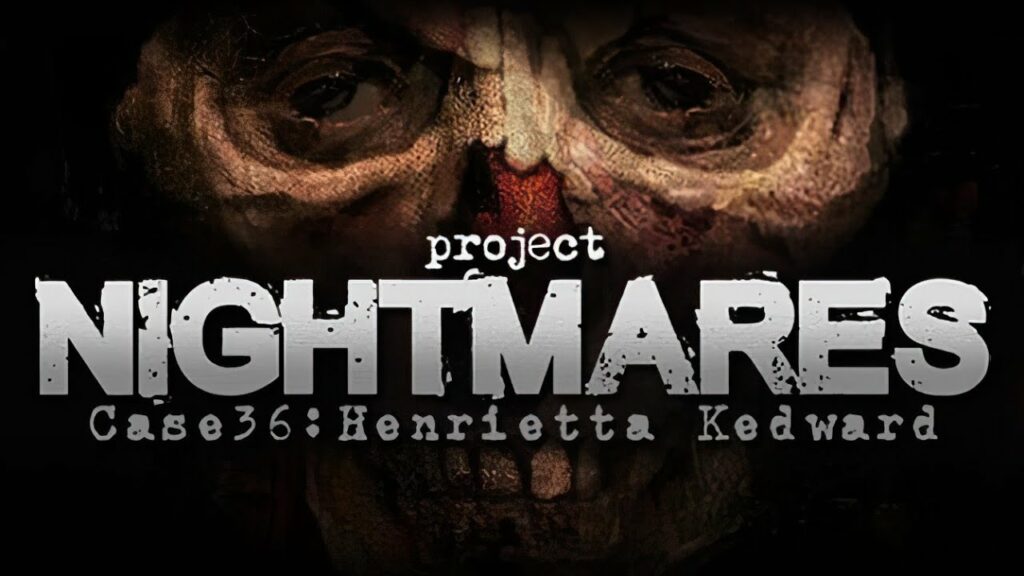 Two-person development studio NC Studio recently released a new survival horror game called Project Nightmares Case 36: Henrietta Kedward, which features a procedurally generated structure, creating unique scares every time you play.
The year is 1982. A group of scientists dedicated to studying paranormal cases, called The Project Nightmares team, have developed a machine that can induce a person with psychic abilities into a dream state, linking them to an evil object. The team is in charge of investigating these objects, discovering the story behind them, and putting an end to their curse.
In this first installment, players will investigate the case of Henrietta Kedward, which centers around a toy with a dark past and a mysterious connection to a malicious old woman. Taking advantage of this connection, players will find themselves in a nightmare set during this ill-tempered hermit's life, surrounded by terror and mystery.
FEATURES:
Project Nightmares is a game with a pseudo-randomized scare structure. The house players find themselves in has an AI that determines which scare is convenient for the moment, and the choice in turn depends on the player's attitude while playing.
AI evaluates the speed with which it moves, the different scares that were triggered, and alternates between moments of tension and relaxation to keep the player always alert and ready to be scared.
Different missions guide the player through the nightmarish and claustrophobic world of Henrietta Kedward.
Different enemies with varying behaviors. To overcome them, you have to pay attention to their actions and the environment around you.
Utilize tools and resources that allow you to see clues and entities not visible to the naked eye.
Different puzzles of varying complexity.
Procedural horror has been done before in games like Daylight (PS4) and Monstrum (PS4/PC), with various degrees of success. This new title offers up some fairly polished visuals and equally well-done enemy designs. Anyone interested in the gameplay gimmick should definitely give it a try.
Project Nightmares Case 36: Henrietta Kedward is currently available on PC via Steam for $24.99, with console ports TBA for the Xbox, Playstation, and Nintendo Switch, and plans to support VR as well.
You can check out the Official Trailer below.