Survival Sundays: Diablo 2: Lord of Destruction(Update: Part 1 Complete)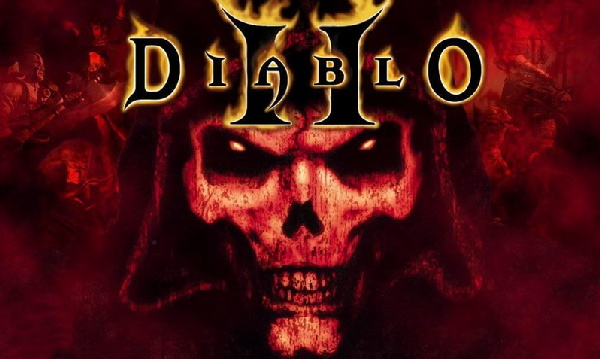 Hello my friend, stay a while and stream… Ok I'm sorry that was terrible, but I can't help it. Diablo 2 is just so god damned wonderful, so wonderful in fact that I've decided to stream the entire game with friends. Consider this the return of vintage Survival Sundays– oh yes, there will be loot.
The stream is going to start tomorrow (September 22) at 1 pm PST over on our Twitch.tv channel. Not sure how far we're going to get into the game tomorrow, but over the course of the next month or so we'll play though the entire thing. So if you're never played Diablo 2, now's your chance to see the whole thing in action. So please join us!
UPDATE: Part 1 is in the books! We had a ton of people show up for this Stream, 30 concurrent viewers at one point even! We made if through the first act of the game and plan to do the rest of the course of the next month before the ladder resets. Gave out plenty of games too! If you're intersted in seeing what went down, check out the video below. We'll be back next Sunday hopefully, hope to see you then!

Watch live video from RelyonHorrorTV on TwitchTV