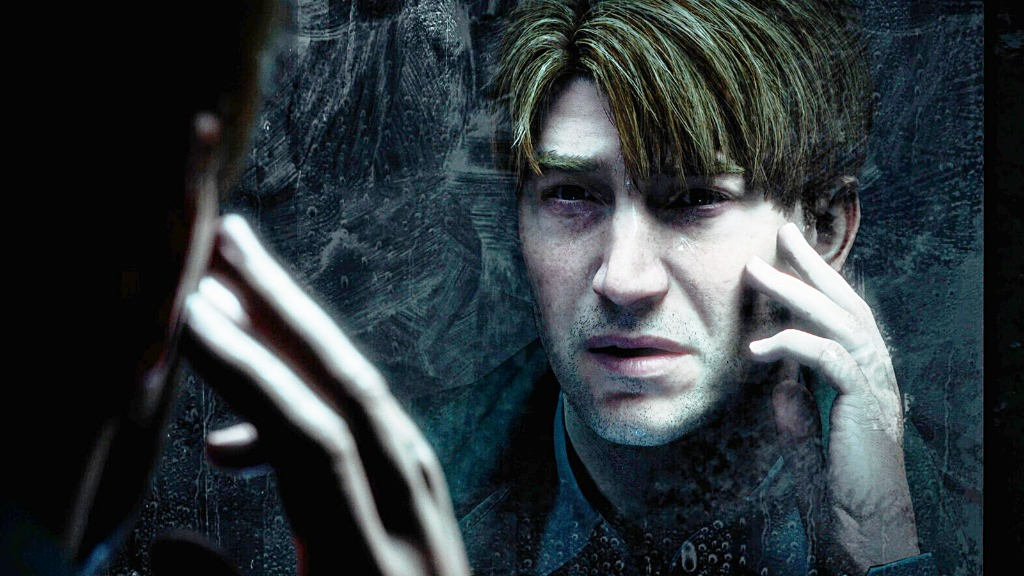 The Silent Hill 2 Remake is one of the hottest new horror titles on the horizon and is highly anticipated by both older fans as well as those who want to try out the series for the first time.
Konami has set the Silent Hill 2 Remake, which is being developed by Bloober Team of Layers of Fear and The Medium fame, to be the first major injection to rejuvenate the long dormant horror series, which will be followed by a number of new games and movies.
While we have yet to get a firm launch date, Bloober Team CEO Peter Babieno recently revealed that the remake may be releasing sooner rather than later.
Speaking to Polish outlet Bankier (as translated by VGC) Babieno said that the game is "technically ready." However, he places emphasis on the fact that this doesn't mean the game is fully completed. He instead stated the game is "close" to completion, but that the release schedule and promotional marketing is being handled by Konami themselves.
According to Babieno:
Silent Hill 2 is technically ready. It does not mean that the game is finished, but we are close. However, the issue of the release schedule lies with our partners, what the promotion will look like and when the title will debut is not directly in our hands.
Given the game is as close to completion as Babieno has stated, hopefully we'll get a release date announcement later this year.
Since the SH2 Remake is a PlayStation 5 exclusive for a year, we may see a release date announcement at the PlayStation Showcase that will take place prior to E3 this June. Having said all that, don't get your hopes up too high about the remake releasing later this year until an official release date is announced.
In other news, the game's iconic nurse enemies have been redesigned to wear black stockings. The reasoning for their modified look, according to Masahiro Ito, series art director, was that the original nurses "exposed skin too much." However, fans seem to mostly agree with this change in design as it coincides with James Sunderland's psychosexual mental state.
You can wishlist Silent Hill 2 Remake on PC via Steam. The game will release on PC, PlayStation 5, and Xbox Series S|X.