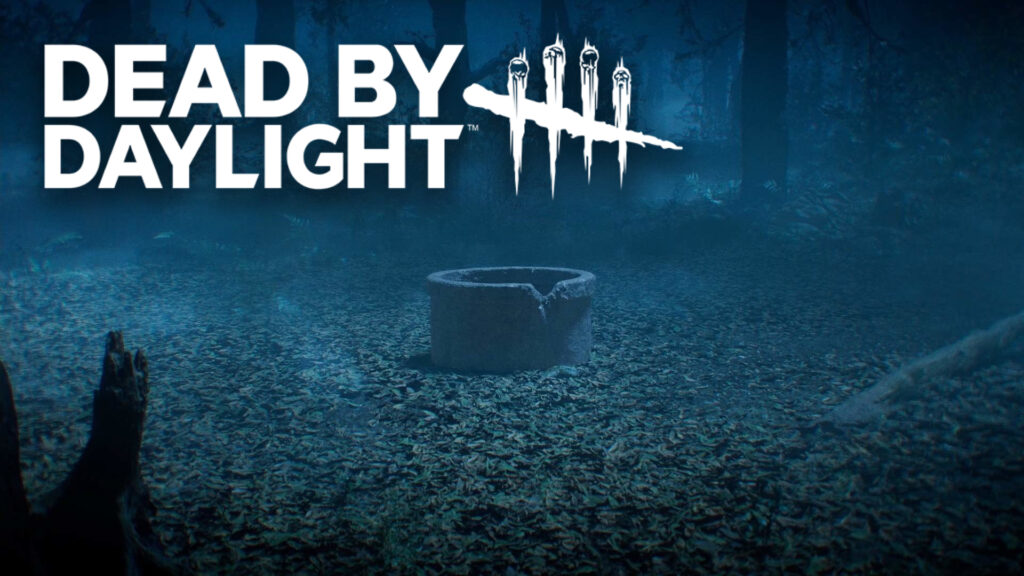 Developer Behaviour Interactive has just announced that they will be bringing Ringu to Dead by Daylight's expansive roster with a new chapter inspired by Kōji Suzuki's novel and the original acclaimed film adaptation.
Originally published in 1991, Kōji Suzuki's Ring began the haunting story of a spreading curse and its doomed victims. In 1998, the novel was adapted into a Japanese feature film of the same name (widely known as Ringu to North American audiences) and instantly gave birth to one of cinema's most iconic horror villains.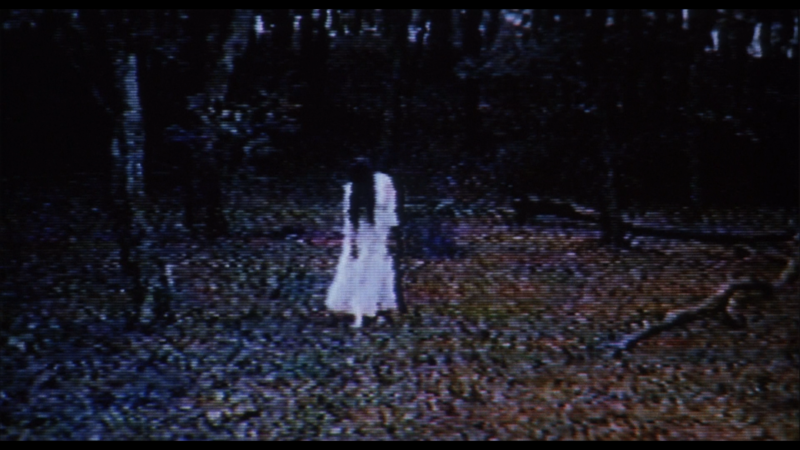 Regarding the collaboration with Behaviour, Kadokawa producer Reiko Imayasu said:
We are very excited about the collaboration with Behaviour Interactive and the Dead by Daylight team. We'll be sending one of our most haunting characters to the Fog to pour down horrors that will rival all the great predecessors. Fans should beware of their heart; this deadly newcomer will definitely strike them, and they will tremble with fear whilst they wait.
Creative Director at Behaviour Interactive Dave Richards, added:
Well, the only thing I can say is that this new chapter will leave a mark," teases . "A real heart-pounding experience. Tell a friend, or else…
We all know the story, an unwitting soul watches a mysterious videotape, and seven days later they meet a gruesome fate dished out by Sadako, a vengeful spirit with a tragic past. It's hard not to overstate the significance of Ringu, not only in movies but also in video games. Its influence on the psychological horror genre can be seen in Eastern titles like Siren and Silent Hill, as well as Western-produced horror games like the F.E.A.R. series, which pretty much transposed the character of Sadako with its own psychically adept antagonist, Alma Wade.
This new chapter in the Dead by Daylight series will release in March 2022. You can check out the official Ringu Announcement Trailer below. You can also find out more info about the newest chapter in the series here.