Gameplay Demo Drops For 'Post Trauma,' A New Silent Hill-Inspired Horror Game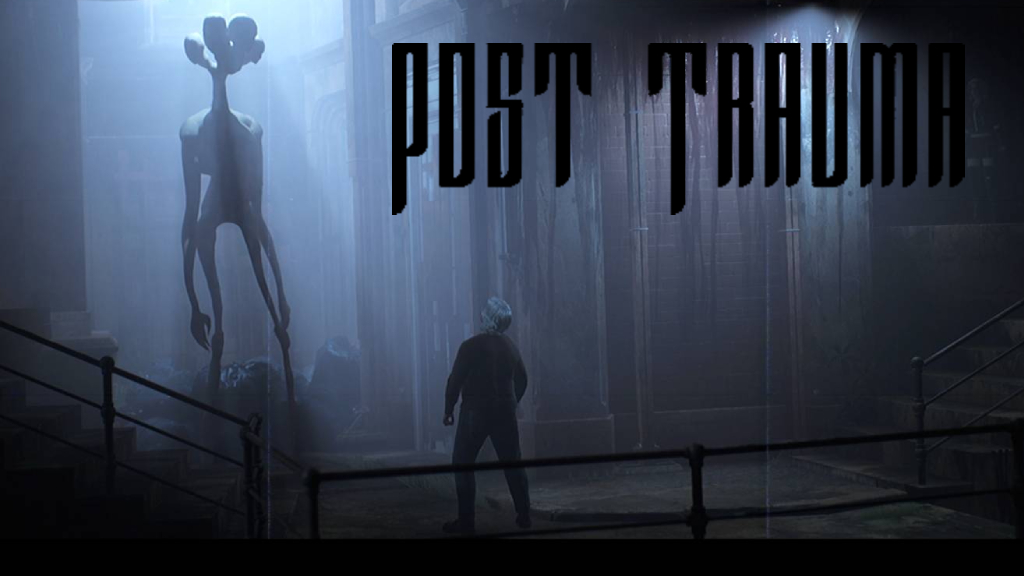 Developer and publisher RobertoSerraG just released a gameplay demo for their old school survival horror throwback title, Post Trauma. The title is inspired by the old classics of the genre like Silent Hill and Resident Evil, with fixed camera angles and modern graphics.
The developer made the demo announcement via the game's Twitter account.
Hello Twitter!

Thank you very much for your patience while I was solving bugs.

Here it is:
Post Trauma Demohttps://t.co/auJoOSQ0Y4

You can share it with your friends, stream it, review it… Everything helps me!

The steam version will come next week.

Thank you everyone 🖤

— Post Trauma (@PostTraumaGame) November 25, 2021
Features:
Play as Roman, a 57-year-old man who has awakened in a strange and hostile place and find a way back home with his family.
Get inside this world through fixed camera angles, alternating the gameplay with some sections in first-person view.
Solve puzzles and riddles with the information you will gather exploring your surroundings.
Avoid (or kill) the creatures that you will find along the way, but be careful because some of them might not be hostile.
In order to play this game, it's recommended to keep a notepad with you.
The game has a distinctly Silent Hill vibe to it, especially with regards to SH: The Room. The ambient music is moody and ominous and all the environments are dark and dilapidated. It looks like a fun time for any fans of the genre craving some more old-school survival horror thrills.
You can download the demo on the game's itch.io page here. The demo will also be coming to Steam later this week. Made using the Unreal Engine, the game is currently in development for Windows PC. No release date has been announced yet.
You can also view the new Post Trauma gameplay footage below.