So there's a new Counter-Strike and it has Zombies in it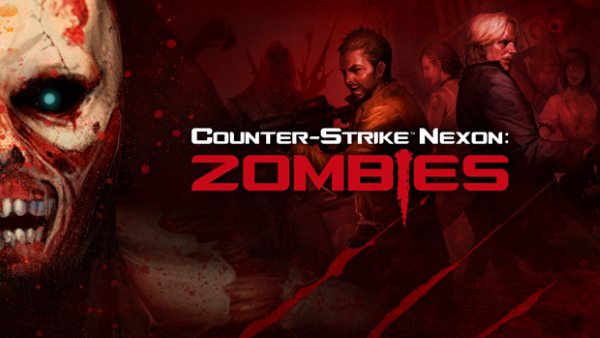 Never did I think that I'd ever be reporting on Counter-Strike here on RelyOnHorror but here we are. That's right, Counter-Strike Nexon: Zombies is a new game in the Counter-Strike franchise that'll be hitting Steam This fall. The game is being developed by Nexon, the same people that released the exclusive to Asian territories title Counter-Strike: Online a few years ago. However unlike that title, Counter-Strike Nexon: Zombies will be coming to North America and Europe via Steam this fall.
Not much is known about Counter-Strike Nexon: Zombies other than it'll feature traditional Counter-Strike game modes like Bomb Diffusion and Hostage Rescue. As the name suggests there will be zombies too, and apparently of the fast variety.
[Source]