New Operation Raccoon City footage shows off entire G-Birkin boss fight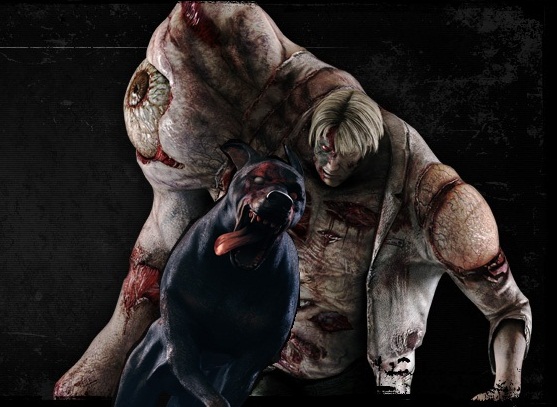 I know there's some things we as gamers would love to experience for ourselves, but there are certain exceptions. While this piece of new footage may be something you would want to avoid, it's still awesome nonetheless. I mean, this is William Birkin (in his mutated state) we're talking about here!
Earlier today we posted footage showing off the first ten minutes of the game (courtesy of GamesReactorTV). This new footage (put up by GamesRadar) is a continuation of that, showing off the entire boss battle against G-Birkin. It's a chase sequence that looks mighty intense. And as you can imagine, that bulging eyeball on William's shoulder is what you want to concentrate fire on. Just sayin'.
Check out the footage below.