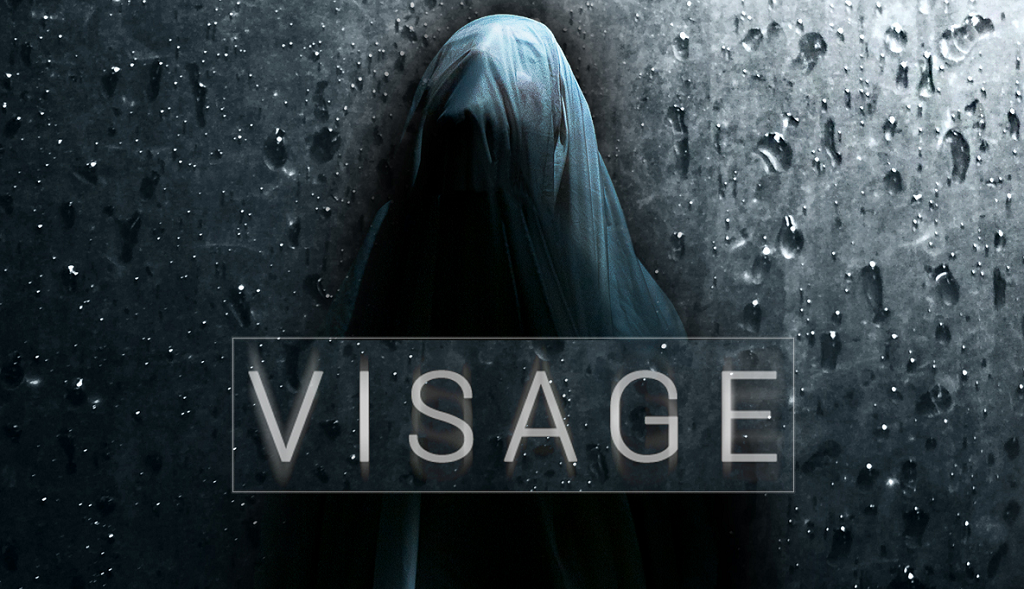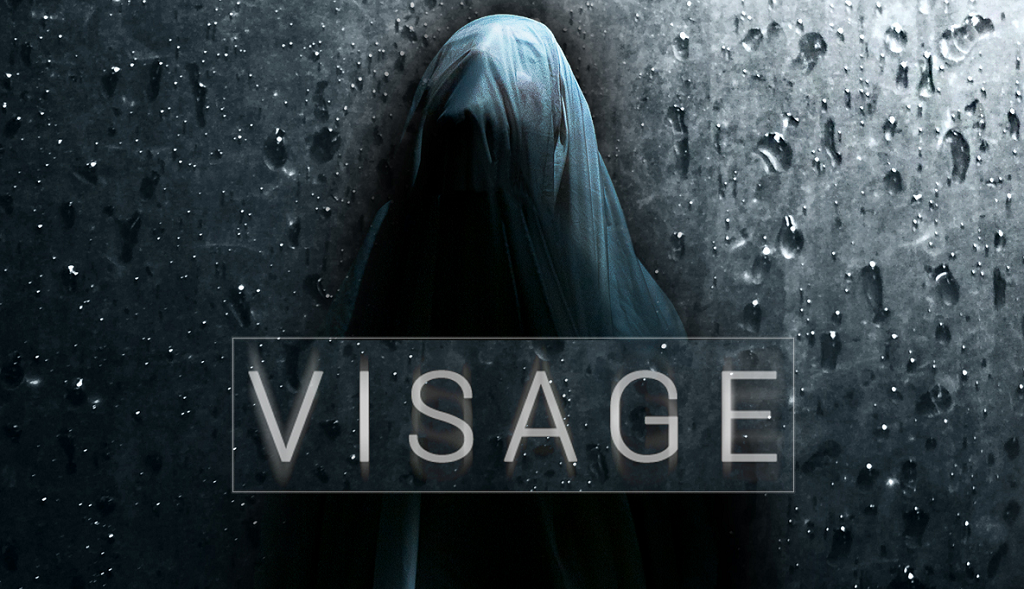 There is no escaping the fact that the success of P.T., and the subsequent cancellation of the Silent Hills game it was teasing, has been a great loss to the horror community. Others have tried to recreate the effect the short-lived demo had on us, but it seems developers and gamers are still trying to chase that high. Following in the footsteps of the Kojima/del Toro collaboration, Lilith Ltd's Allison Road was said to be a worthy successor, until it too was cancelled. Then along came Visage.
Developed by newcomers SadSquare Studio, Visage began life on Kickstarter way back in 2015. If you don't think that's too far back to be worthy of note, remember that was nearly six years ago. The game has likely been on many people's watch list for some time, even if the reason for that is to see how well it stacks up against P.T. But can it hold its own in a massively competitive industry, in a genre that's pumping out hit after hit every year?
The game opens with this early warning message: "Visage is hard." It's common in this modern age of horror gaming to have some exposition before the first cut-scene kicks, like, "Wear headphones for maximum effect," "Run and hide, instead of fighting," etc. Openings like this give the player some basic insight into what they can expect before gameplay begins. Telling us your game is hard is either a means of preparing us for the events ahead or it's overly insisting what the game's expectations (and skills) of the player is going to be. I lean towards the former.
As the game begins, we open on a grim first-person cut-scene. A woman cries nearby. A table is illuminated by a circle of light from above. Darkness is around the edges. There is a gun on the table. The gun is picked up by the player. The chamber is loaded. We are unable to stop them (to stop ourselves). We see there are people in the room with us. They are tied to chairs. They cry, beg, shift in their seats. The player gets up and lifts the gun. And then…
One aspect of horror gaming that often goes unsaid is the sense of mystery. To not know what has happened, what's going to happen, or who someone is. These are tried and tested methods of the genre and are vital to inspiring fear in players. Even if we know what has happened, we might not know exactly why. When the game proper begins, we are no closer to understanding why the events in the cut-scene unfolded. We are alone in a house and must now explore it.
The main goal of Visage is to delve into the mystery of the house in which the game takes place and unfurl the dark history that has plagued its walls and its previous inhabitants. What quickly becomes apparent is the labyrinthine layout of the house. While not wholly abstract, there are peculiarities within its design that offset the otherwise traditional look of a 1980's home. It's the kind of level design that seemingly has one goal in mind: the uncanny valley, a feeling that something is familiar yet simultaneously unfamiliar. Sometimes rooms feel cramped, soulless or even antagonistic.
The house is essentially a large open-world hub in which the player is free to explore throughout. There are multiple stories in Visage, which the player can begin by activating a specific object. Once a chapter starts, nothing changes aesthetically but the stories play out differently, a gameplay feature that must be triggered as the player explores.
One of the game's main features is its use of randomized events. These frequently occur without the player's input and can involve either lights turning off, doors slamming nearby, or something much more sinister. This leads into the use of a sanity meter. This measure of the protagonist's mental stability affects how the game unfolds and how scary things can get. The feature is notable for being one of Amnesia: The Dark Descent's biggest selling points. But outside that, it's seldom used in modern gaming.
Like Amnesia (as well as 2002's Eternal Darkness – arguably one of the first horror game to use a sanity mechanic – and 2005's Call of Cthulhu: Dark Corners of the Earth), Visage incorporates a sense of duty the player has towards keeping the main character of sound mind. Observing unsettling events or standing in the dark for too long will lower your sanity and increase the chances of more severe events occurring. Keeping to lit areas and chugging medication like candy is the motivation players must become familiar with to keep the scares at bay.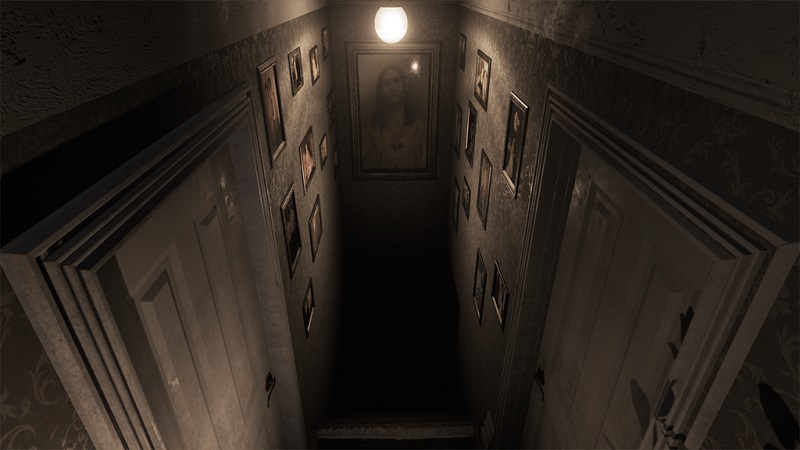 The game's inventory allows for a limited number of spaces to store usable items to aid in the player's survival. Lightbulbs can be carried and used to change ones that break suddenly, lighters can briefly illuminate your way or be used on candles and the aforementioned happy pills help to maintain your sanity. There's also a much larger inventory grid below your usable items, which is reserved for quest specific items like keys and videotapes. Inventory management becomes a challenge in and of itself as you inspect keys or switch out the items you're holding. You manage your inventory all while the game remains unpaused (the game can be paused, but only does so after a three-second countdown).
From a visual perspective, Visage has a very impressive aesthetic. The game excels in its depiction of realistic textures and its overall design. The developer's attention to detail suggests that every nook and cranny in the house is significant, and the use of lighting (or lack thereof) gives just the right mood for creating a true horror experience.
The slow pace of the game seems intentional by the developers in an effort to prevent players from dashing from room to room. They instead encourage you to stop and smell the dying roses, as it were. As you walk – and crawl – your way through each corridor, room and non-euclidian space, there's a sense of appreciation as you pace back and forth trying to solve the game's riddles. And pacing back and forth is something you will be doing. A lot.
While the game's slow pace is intended to keep the gameplay and atmosphere as sombre and meaningful as possible, there are definitely times when it feels tedious. Puzzles require a good deal of backtracking, as you go from one room to another (often at the other end of the house). That's made easier when you're allowed free access to every section of the sprawling house. Some areas become blocked off and the only way to get from one area to another is through interdimensional corridors with seemingly impossible geometry. Imagine if the book House of Leaves was made into a game.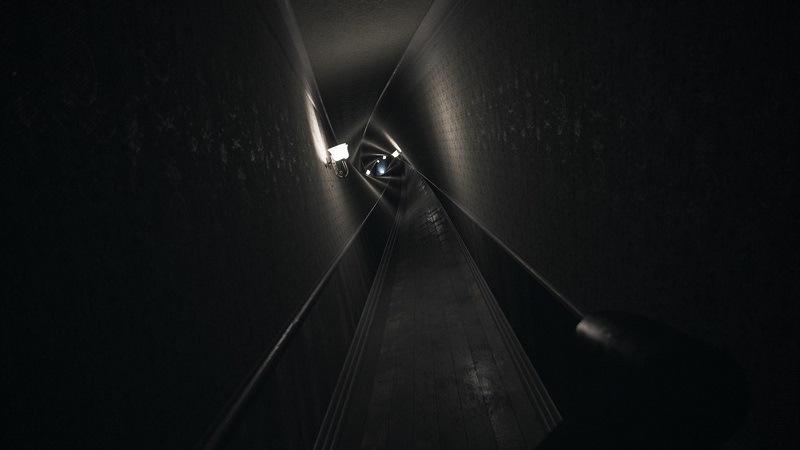 With the use of random events, triggered spooks that unveil parts of each story, long corridors that lead to claustrophobic and dark rooms, weird geometry, and an uncertainty as to what will happen next at any given turn, is Visage actually scary? It's not beyond the realms of acceptability to ask whether a game that's intended to be a horror has the ability to creep a person out. Like many of its predecessors, Visage has a tight grasp on the concept of terror. You don't always know when a horrifying event will arrive next. While lights going out or doors closing suddenly are jarring at times, these much smaller things don't add much to the fear except by affecting your sanity meter.
The much more severe events are what keep the tension ramped up. When you enter a room that suddenly goes dark, and you can't leave, you know something is about to happen. It's just a matter of time. It's these more scripted scares that the game gives a lot of respect to and which are worthy of praise. In short: it does creepy atmospheres very well.
It's also not always possible to tell whether encounters with spectral beings are simply hallucinations that will disappear once you approach them or a path of certain death. You would do well to work out the difference.
Overall, Visage is more than just a means of filling a P.T.-shaped hole. It's living proof that there's still a lot of potential in horror gaming. It's just such a shame that the slow pace of the game means traipsing back and forth to solve puzzles, an effect that ends up feeling sluggish rather than methodical. The random turning off of lights and the slamming of doors is important to the overall terror of the game, but becomes much less terrifying as the game progresses.
Having said that, Visage still a visually potent horror title that pays homage to something that was lost, but keeps the horror spirit alive with its claustrophobic air, mysterious past and a sense of foreboding that stays with you long after it's over.
(

8.5

/

10

)



Great
Rely on Horror Review Score Guide
An Xbox One review code was provided by the publisher.