Review: Danganronpa Trigger Happy Havoc (PC)
The unexpected has happened: the once Vita-exclusive Danganronpa visual novel series is now on PC. After we were once told ports of the series were unlikely, Spike Chunsoft has recently opted to bring the ever-popular series to more players, and they have started to do so with the first game, Danganronpa: Trigger Happy Havoc. This review won't focus on the game's (fantastic) story, but the game's transition from a portable to PCs. If you're wondering what we think of the actual content of the game, check out our original review here.
Danganronpa: Trigger Happy Havoc PC is a port of a port: the game was originally on the PSP then ported to the PlayStation Vita in 2013, so one shouldn't expect the game to have all too many bells and whistles when they boot it up on their desktops. The game contains a launcher that does allow a handful of settings, though, including choice of the game's renderer (Direct3d9 and OpenGL), Window Mode (Borderless, Windowed, and Fullscreen), four tiers of Multi-Sampling Anti-Aliasing, VSync, and Anisotropic Filtering. An option to choose which type of onscreen prompts – controller or mouse & keyboard – is also available.
Once you're in the game, it becomes apparent that the game's UI, originally designed for a small portable screen, is excessively large on big screens. All elements are very large, and no changes were made to adapt the UI for higher resolutions. The UI isn't much of a problem, but it's a little unsightly as some of these elements have clearly been scaled up rather than recreated and don't look so great. It's apparent with the majority of visual assets that the game was designed for a portable platform, with the background art, the CG cutscenes, and some 2D art being distinctly low-res. The occasional high-res asset may appear during certain scenes, so it's to be believed that Spike Chunsoft used what they had of original raw assets, even if that wasn't a lot. The 3D environments of the school don't have the best of textures, but they are rendered at the native resolution and look fairly decent as a result.
The game doesn't look all too bad in 1080p. It could be worse. You'll be well aware you're playing an upscaled port. Keep in mind that excessive Anti-Aliasing may cause the outlines of character are to be a bit too soft as well, so test out which one looks best to you.
Control wise, the game transitions as expected to a simple controller setup. It's the same as on Vita, with the difference being prompts swapped to match the Xbox controller. Using a mouse & keyboard works well, with the added benefit of faster, more precise control during minigames and better maneuverability in first person segments. Simply: it works well.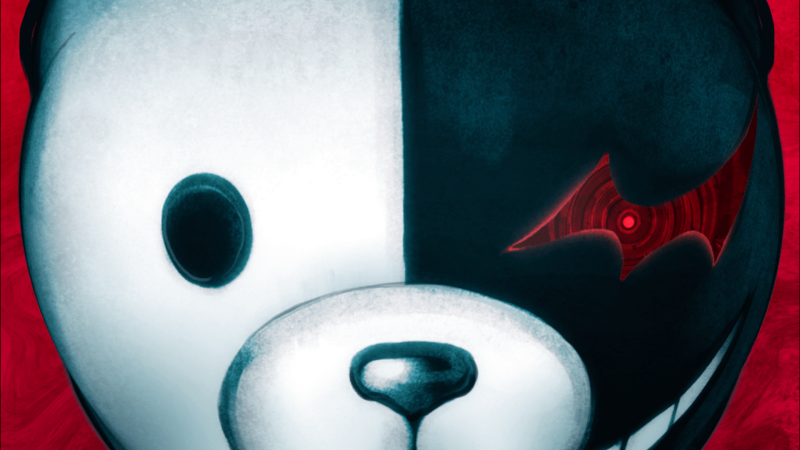 There's not all too much to say about Danganronpa: Trigger Happy Havoc on PC, unfortunately (thankfully?). The port is solid, and the added 1080p+ support at 60fps is nice. There's no question that this is a straight port of a portable game, and it could have been slightly better had it received UI upgrades, but the absence of that shouldn't stop players from enjoying this fantastic murder mystery. If you've admired the series from afar due to not owning a Vita, now's the time to jump in and discover what you've been missing. You won't have to wait long for the sequel on PC either.
(

8

/

10

)



Great