Zombie Awakening has you fight off zombies… as a mage!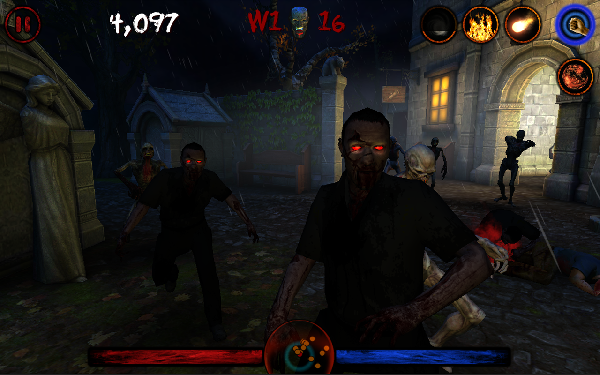 There are a lot of games in which you have some kind of firearm and have to fight off zombies, but Zombie Awakening seeks to put a new spin to this formula by having the player take on the role of a mage in a fantasy setting.
As somebody who has often played a mage in Warhammer, this scenario feels very familiar to me and seeing it play out in a video game brings back many pleasant memories. The idea is that zombies spawn all around you and you have to use your various spells to stop them from eating you. It's a full, 3D game viewed from a first-person perspective that runs on the unity engine, but I did discover that it originally launched on mobile devices, so the control scheme will probably be rather simple.
The game is currently in Steam Greenlight, so if you're interested in seeing this title on Steam, then feel free to head over and give it a vote.
[Source]