Zombie Army 4: Dead War Launch Trailer Unleashed!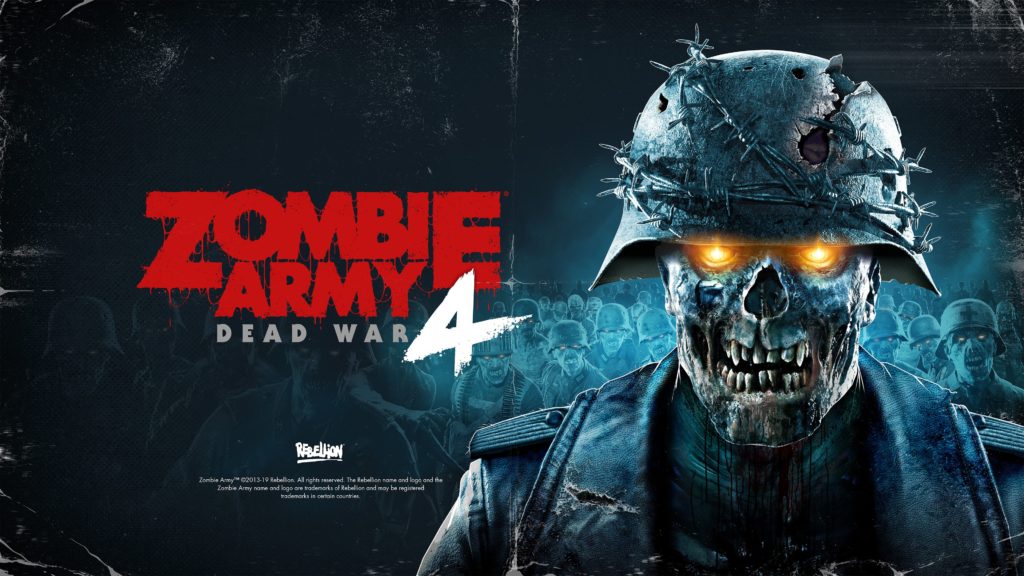 Today marks the official release of Zombie Army 4: Dead War by acclaimed developer Rebellion, starting off 2020 with a real bang in the horror department. From the makers of the Sniper Elite series, Zombie Army Trilogy, and Strange Brigade, comes the latest installment in Rebellion's cult horror shooter series.
The newly released launch trailer shows off some great horror visuals and themes, throwback 80's horror soundtrack, crazy 4-player co-op gameplay, various different single-player and multiplayer modes, and hordes upon hordes of zombies being slaughtered. What more could you ask for?
With equal parts Left 4 Dead, classic Call of Duty: Zombies, and Sniper Elite, the Zombie Army series is one of my absolute faves for co-op horror fun since the release of Trilogy back in 2015. I've already been playing this game for hours and can definitely say it's an absolute blast. Whether you're a fan of the series or a newcomer, it's got something for everyone and makes some great improvements over Zombie Army Trilogy in every aspect.
Zombie Army 4 Dead War is available now in both digital and physical formats for the PlayStation 4, Xbox One and PC. Check the game out today on your favorite platform and I hope to see you in some online matches!